Welcome to Hakuba Valley, the ski experience of a lifetime!
Located in the breath-taking Northern Alps, Hakuba Valley is home to 10 legendary ski resorts blessed by the unique powder snow branded Japow, which falls an average of 11 metres each winter. Alongside heavy snowfall, Hakuba Valley, which consists of one city and two towns, has united to become one of the largest ski resorts in all of Japan. Thanks to this, travellers can carve the wide variety of beginner to advanced trails, backcountry runs, and take advantage of all 135 lifts. Grab the Hakuba Valley Season Pass and save big while you enjoy full access to all of the ski resorts of Hakuba Valley. Here, winter sports enthusiasts are surely in for a treat!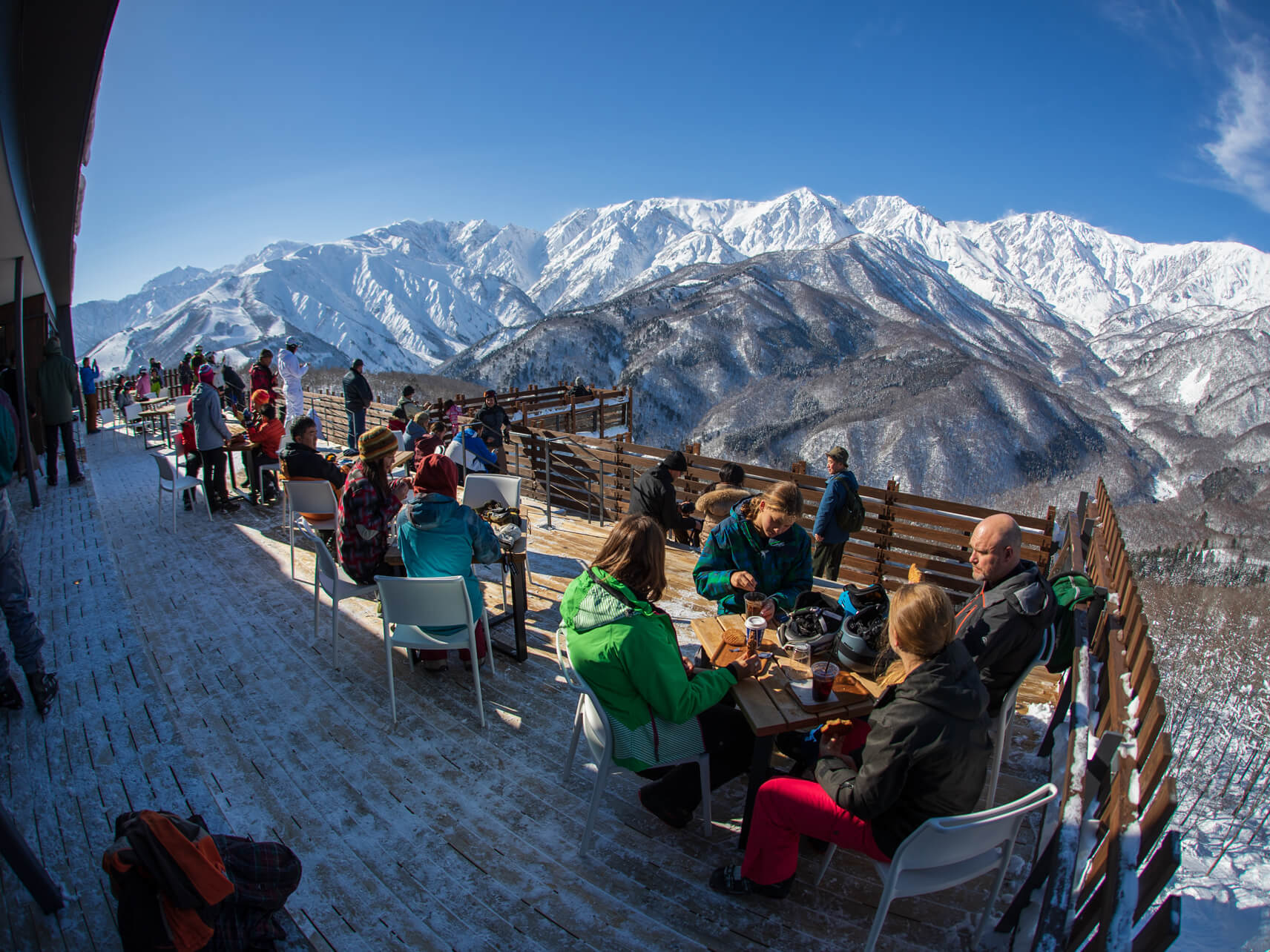 Although, the vibrant town and people make Hakuba Valley any other ski trip in Japan. Breathe in the beautiful mountain scenery of the Alps that blends with the town's authentic Japanese culture. Join in on backcountry tours with trained, English-speaking guides and dive into the untouched powder snow seen in videos online. Take to Hakuba Valley's lively town filled with restaurants, bars, hot springs, and shopping including Snow Peak, Patagonia, and The North Face.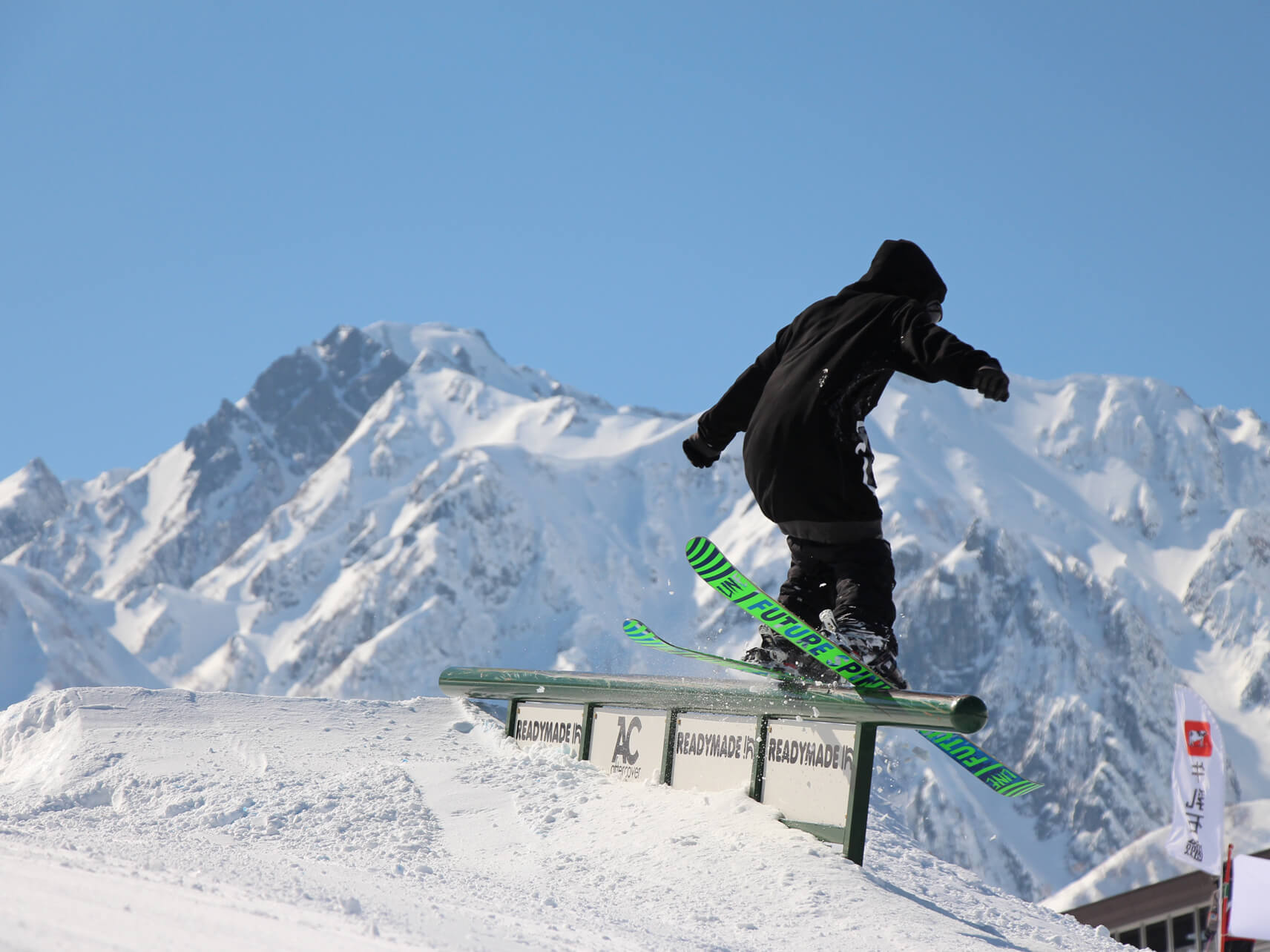 It doesn't stop there! English-speaking ski schools, rental shops, babysitters, and more are always just moments away from accommodation. Hakuba Valley is loaded with the services needed to aid the perfect ski trip, and with the added bonus of environmentally-friendly tourism. Resorts like Hakuba Goryu offer up stunning night skiing that runs on renewable energy. At the top of the Iwatake Mountain Harbor, plastic usage has been eliminated so guests can view unbeatable mountain views and respect the nature they cherish.
Get ready to ski some of the best powder snow in Japan while surrounded by the brilliant town and people found only in Hakuba Valley. Start planning your trip to the guilt-free powder snow paradise of Hakuba Valley today!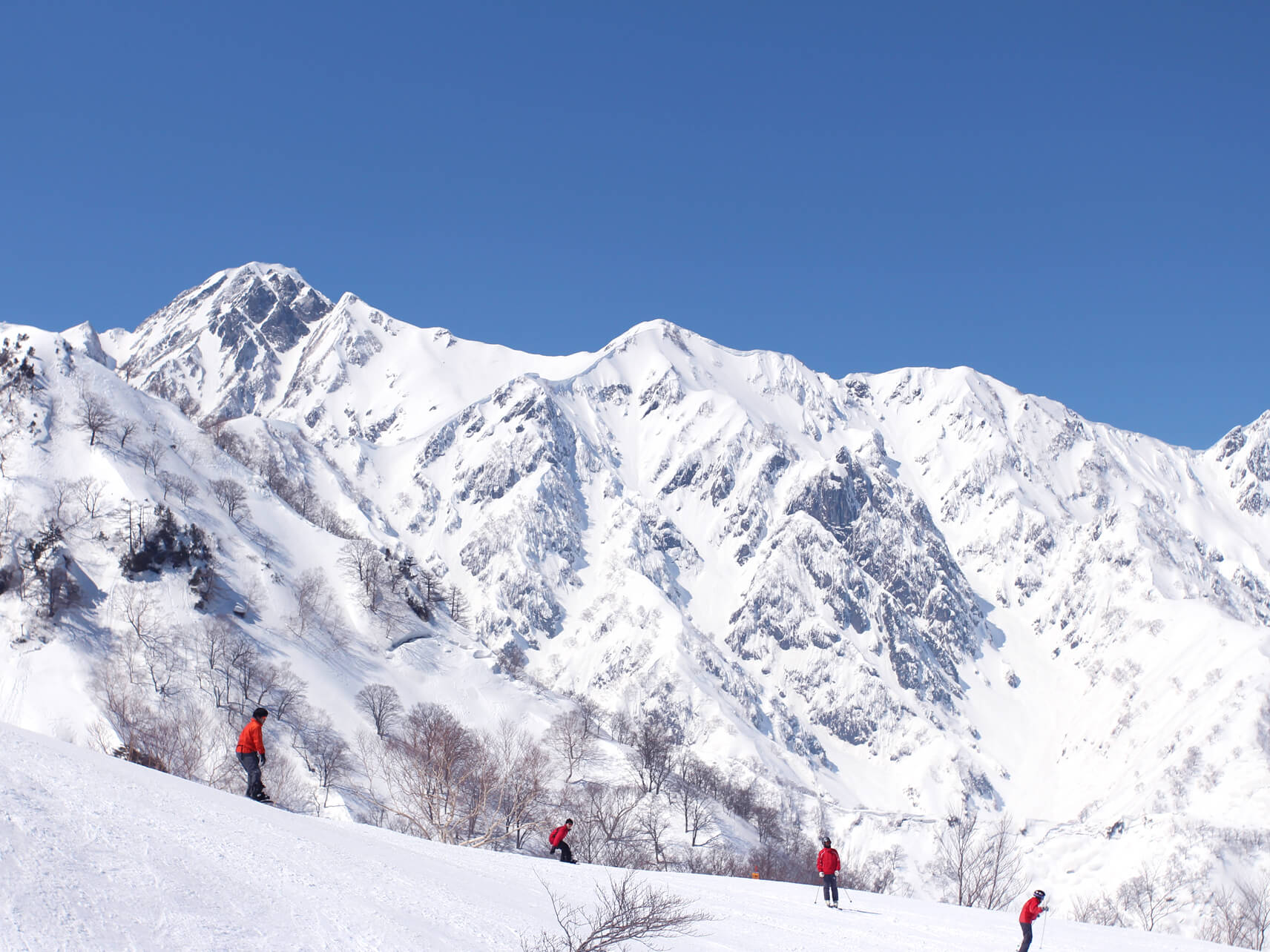 Interview with Hakuba Resident
Steve Williams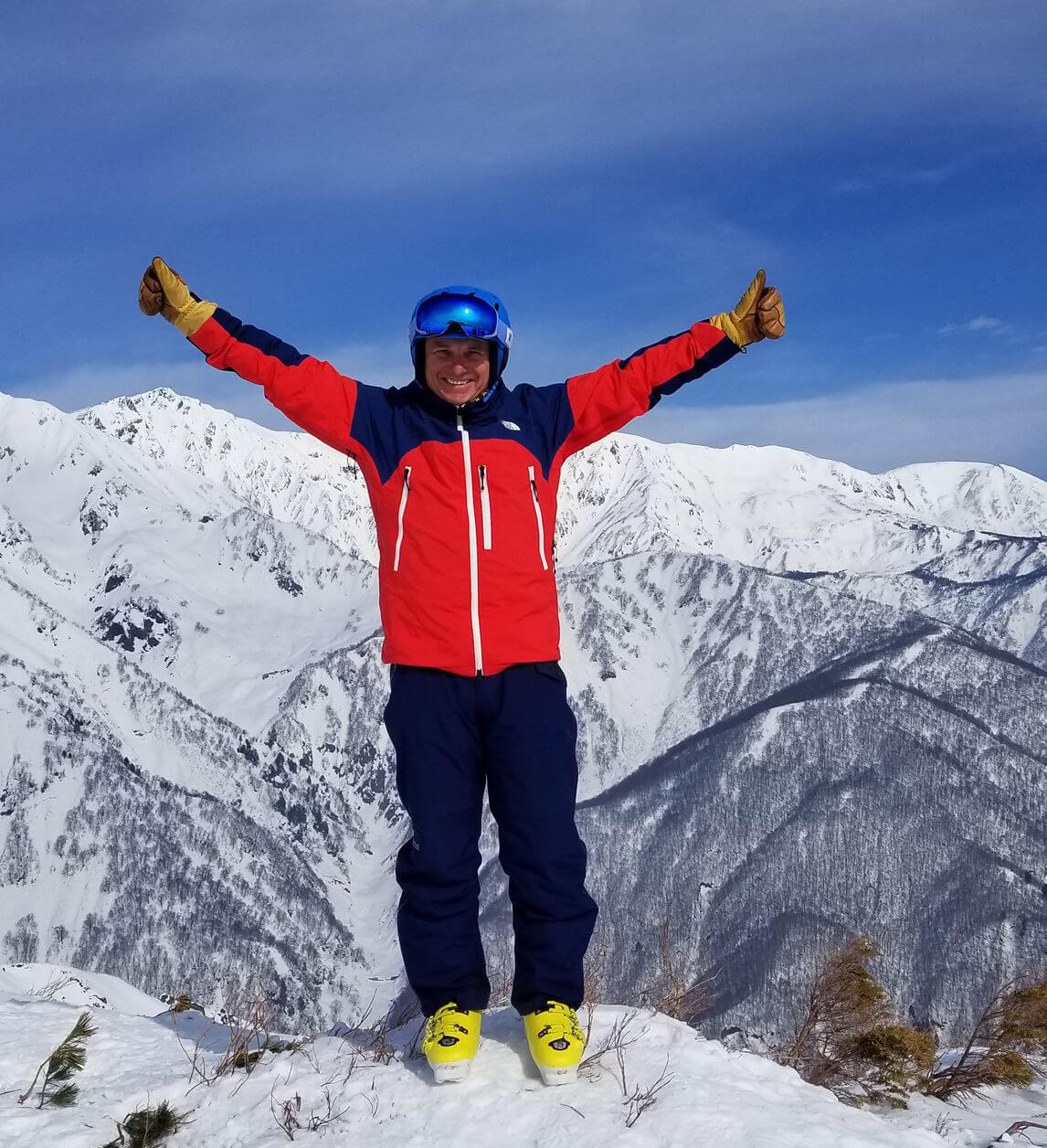 © Grant Gunderson
I'm originally from England, but moved to Hakuba 15 years ago to live near the mountains. I'm currently using my long experience here to create a tourism booklet called "Hakuba Connect" and would like to share some of my knowledge with you all.
I often go to all 10 of the ski resorts in Hakuba Valley, and I love them all! I especially like Tsugaike Kogen. It's such a large area, so no matter how many times I go tree skiing, I can always find new spots and fresh powder snow. Several of these ski resorts are also open for some wonderful night skiing like Hakuba Goryu Snow Resort. Spring skiing and backcountry skiing can also be enjoyed in Hakuba Valley until early May, which is also a great time to visit, as cherry blossoms bloom at the end of April.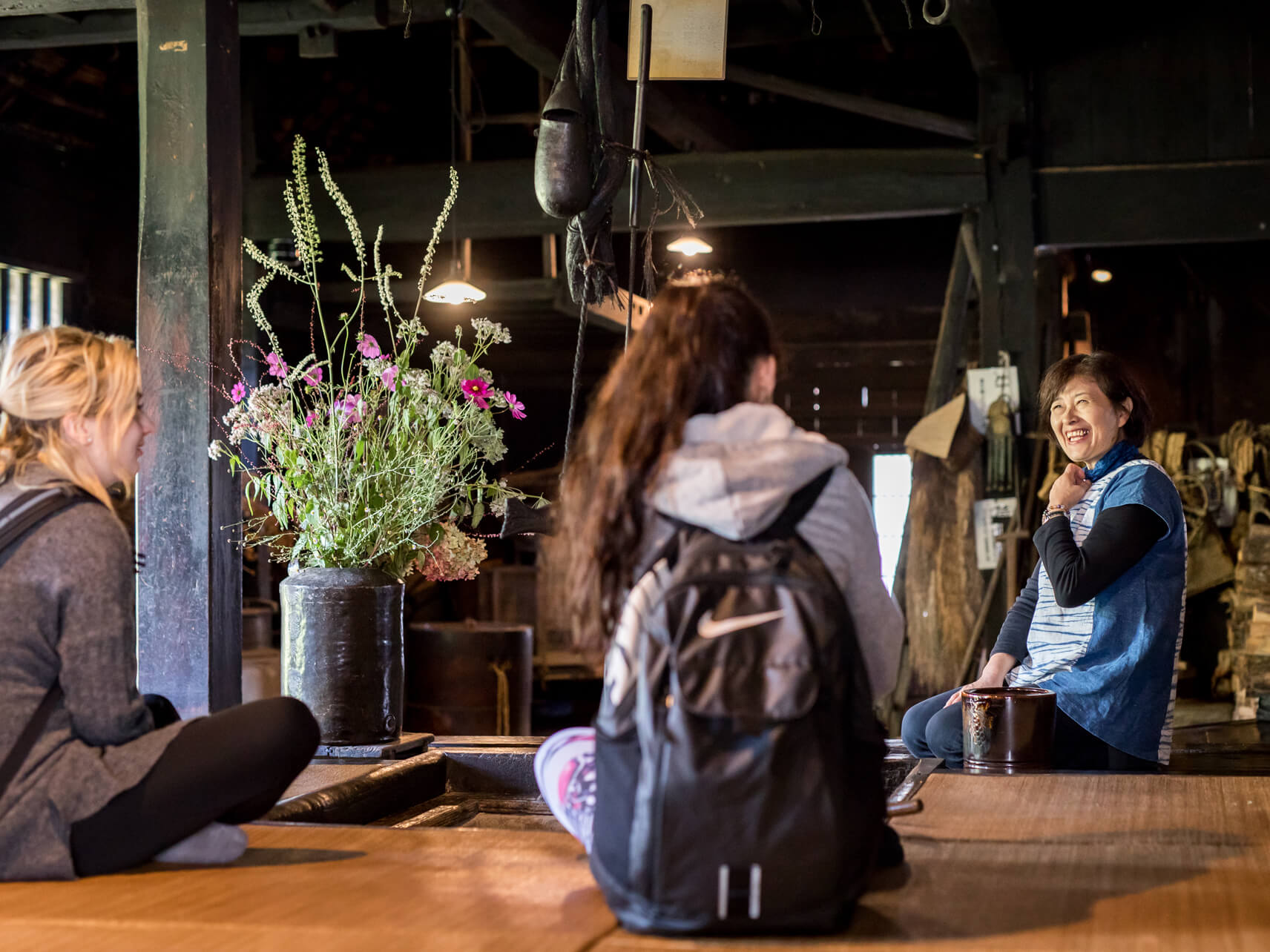 In Hakuba Valley, there are plenty of exciting non-skiing activities to choose from as well. At the Kashimayari Ski Resort, the activity park Pokémon Snow Adventure has just opened with an area dedicated to snow tubing. Over at the Hakuba Happo-One Ski Resort, there are loads of activities perfect for a fun day out with kids. For adults, try out night snowmobiling at the Jiigatake Ski Resort!
After skiing, we often go out in the Echoland and Misorano areas in Hakuba. Both have a lot to offer including numerous Japanese and Western-style restaurants and pubs. The atmosphere of the area is international, and it's a great place for locals and tourists alike to come together, make friends, and plan their next day on the slopes. There's also a night shuttle bus from hotels to Echoland, which is very convenient.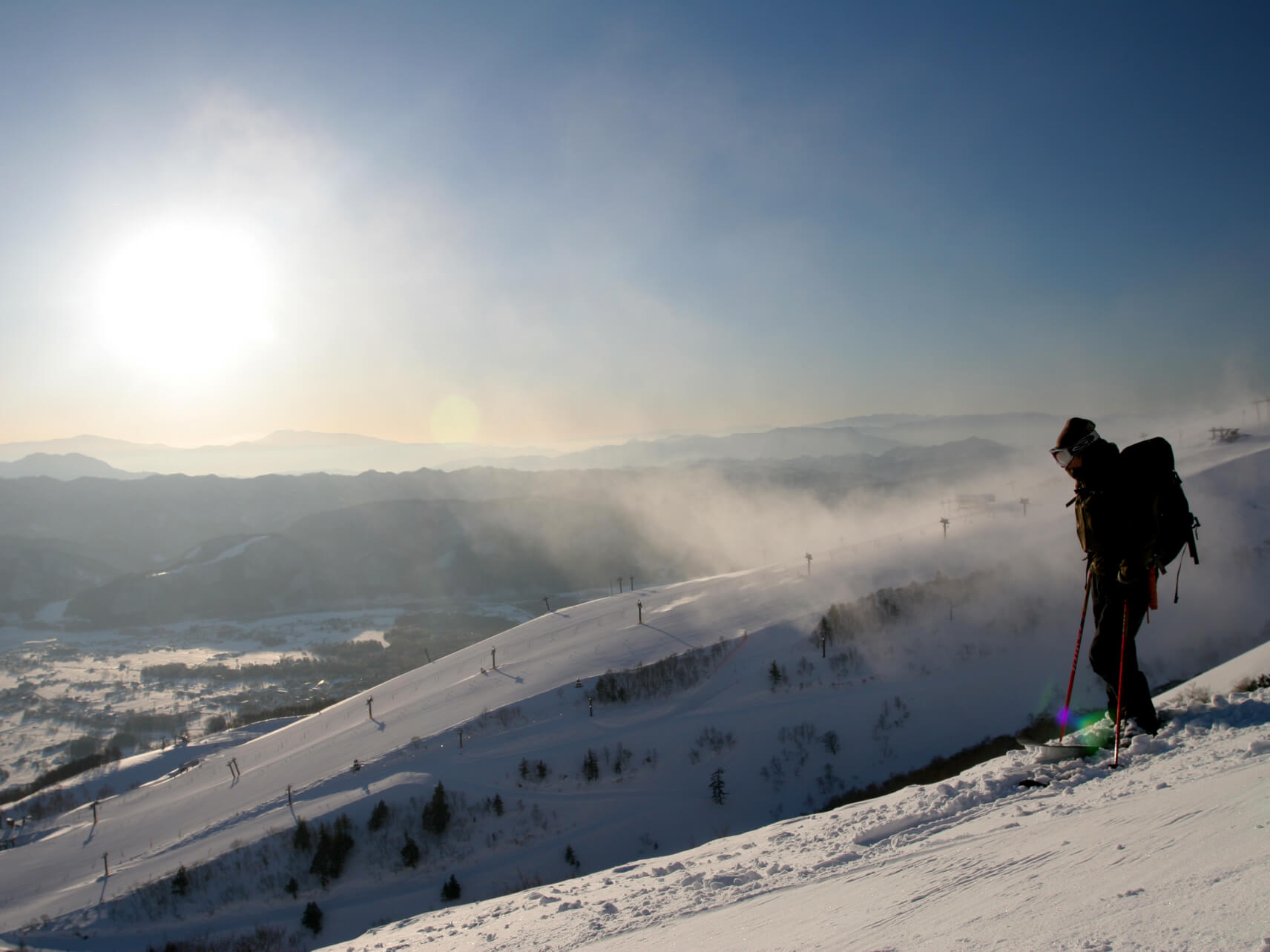 Tours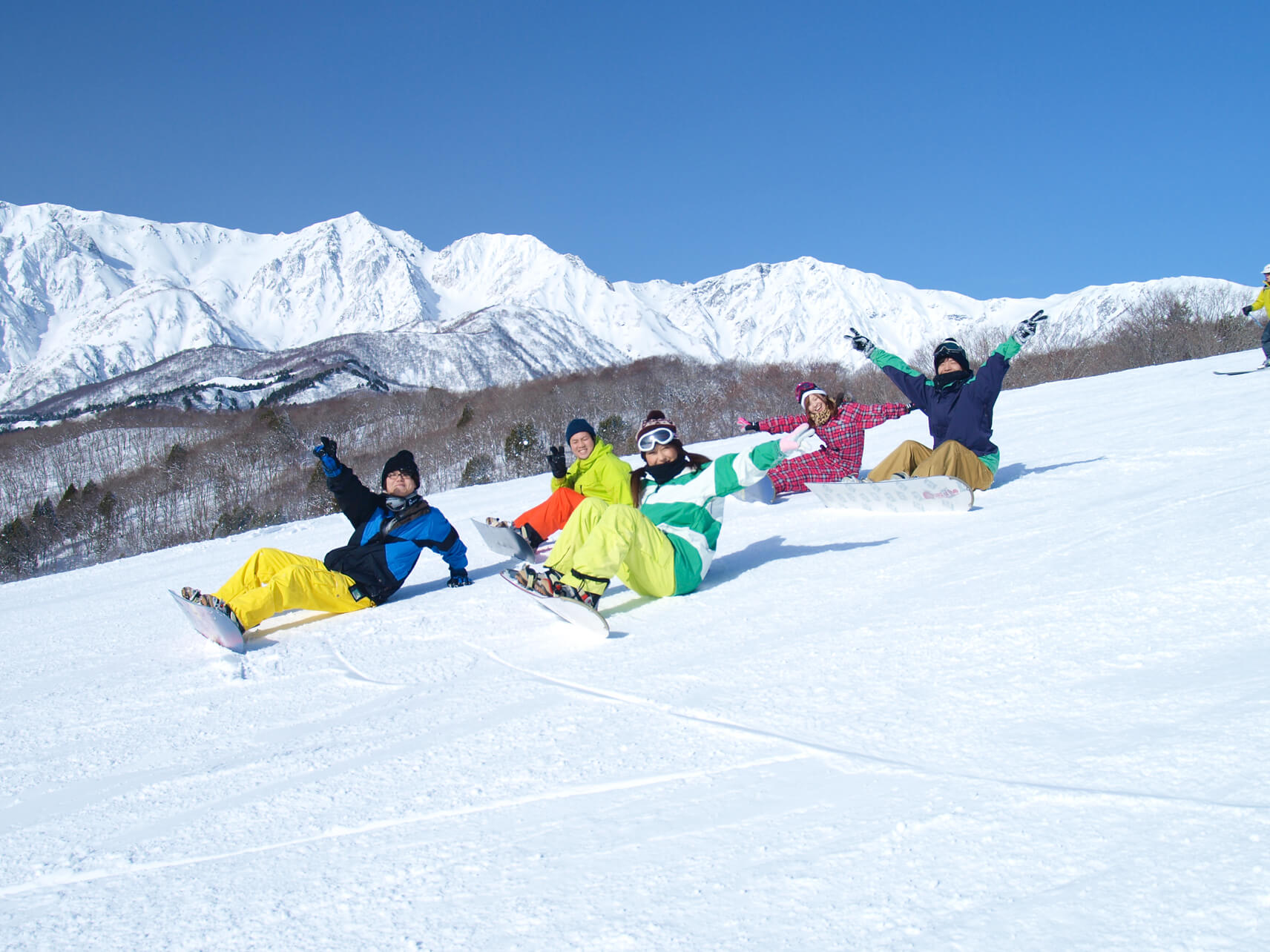 Make the most of your Hakuba Valley vacation with one of several guided tours that show off the sightseeing, dining, and nature of Nagano. One of the most popular day tours brings guests to see snow monkeys, eat in Obuse, and relish the sights of the 7th century Zenkō-ji Temple. It's a perfect blend of adorable hot spring monkeys, mouth-watering cuisine, and Japanese history.
Other popular tours include the Nozawa Onsen Fire Festival and the Itoigawa Seafood Tour. Night Shoe Tours are also in high demand. In this tour, you can build a snow table, eat chocolate fondue, and bask in the glory of the beautiful starry sky as it reflects down upon the shining snow! This tour is also supervised, so children can join while parents savour a dinner to themselves.
Events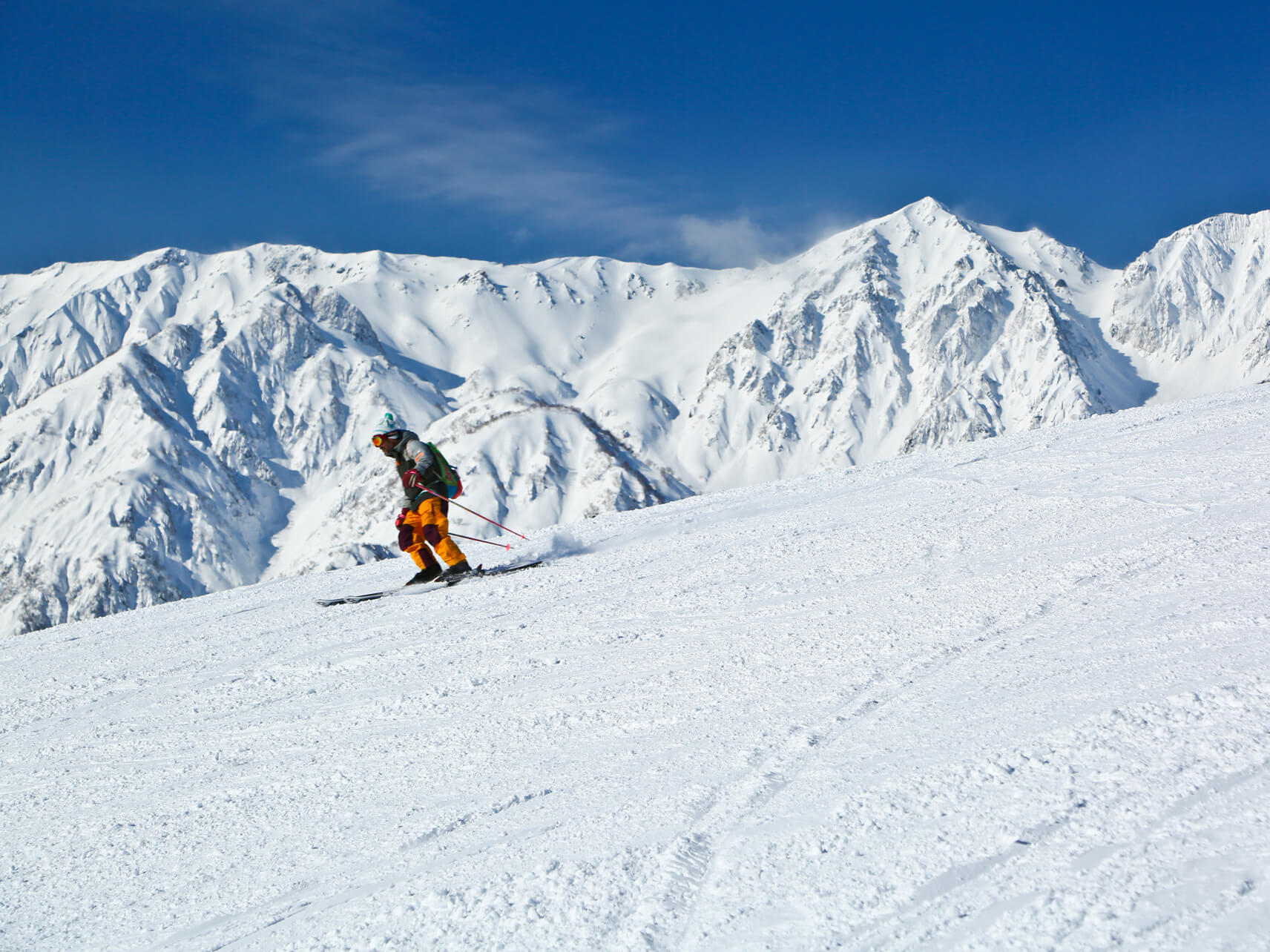 Freeride World Tour
Watch the world's top skiers and snowboarders compete for victory down the powder snow Japanese Alps in this exciting event that takes place each year in January.
Hakuba Rainbow Festival
In early March, join this LGBTQ festival for 1-2 weeks of skiing and partying as the Japanese Alps get taken over by a rainbow of colours with endless flags and fun!
Happo-One Fire Festival
A massive Hakuba Valley event contrasting fire and snow. Experience this night of festivities each February and the excitement of torch runs, bonfires, taiko drumming, fireworks, and sake.
Riesen Slalom Competition
The oldest ski race in Japan with an open participation system, so anyone can join. If you're in Hakuba Valley in February, grab your skis and jump into the action!
Snow Peak
This facility is well-known for hosting various events and activities. Recently, it's popular for hot air ballooning and unbelievable night views.
Access
To reach Hakuba, simply take the JR East Hokuriku Shinkansen from Tokyo to Nagano Station, and then hop on a quick 1-hour bus to Hakuba. There are also direct buses to Hakuba from Haneda, Narita, and Centrair airports.
Area Information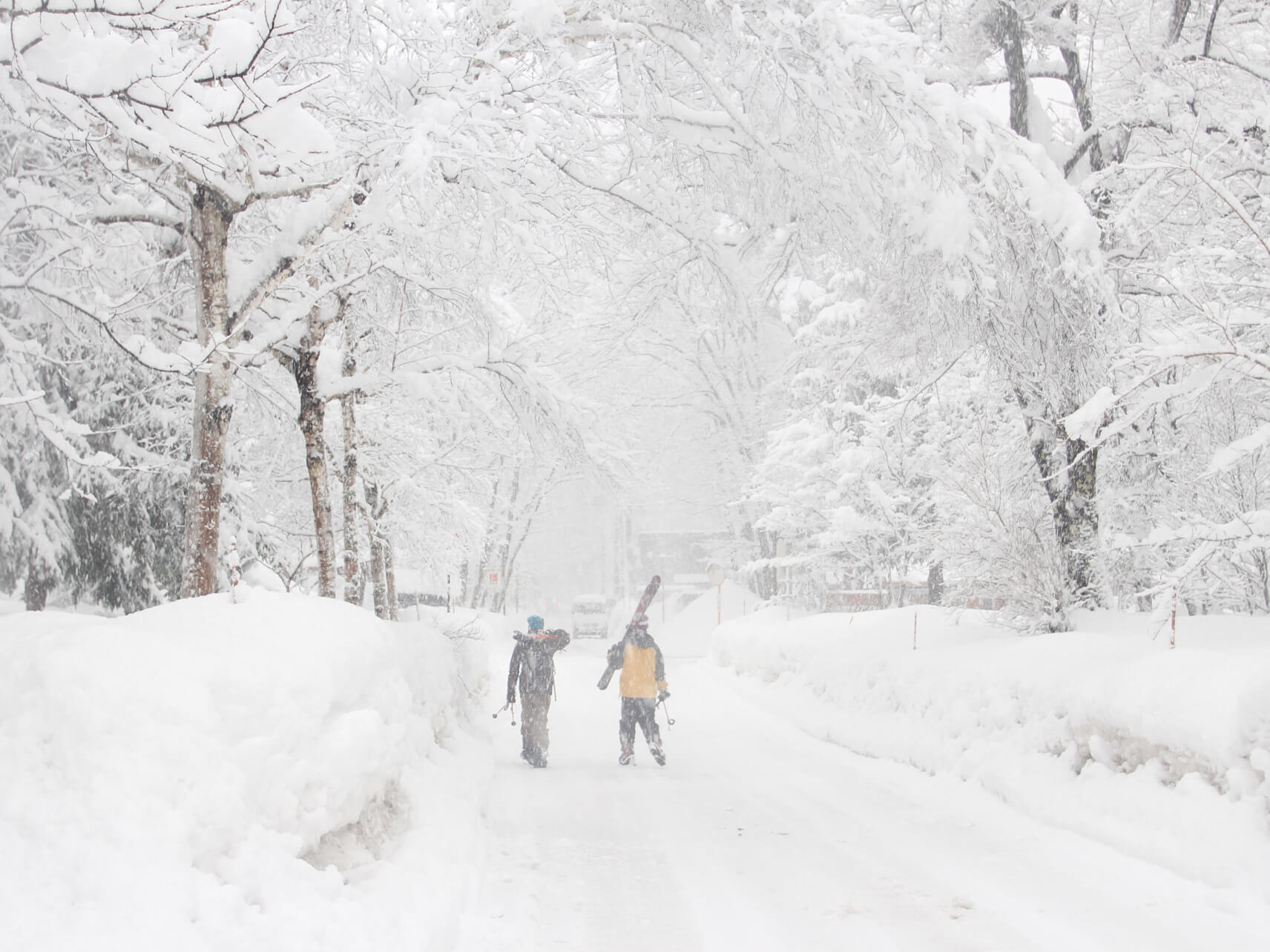 Slope Map