There's nothing like a great drink to kick vacation off!
Thankfully, Nagano and Niigata Prefectures have plenty to offer. Taste the history in every drop with sake from centuries-old breweries. Or, sip on something more familiar, but with a Japanese twist, at an assortment of wine vineyards and craft beer breweries. Read more below!
Hakuba Brewing Company
Originally opened in 2015, this brewery first took its roots opposite the Iwatake Ski Resort in Hakuba Village. Here, local and foreign visitors alike come together to enjoy a large range of Japanese in-house craft beers.
Then, to keep up with their growing popularity, the brewery was moved to the Kamishiro Area of Hakuba Village in 2019. This location allowed for increased production and was situated nicely to the Karamatsusawa snow valley in the Northern Alps. Brewing with the crystal-clear snow melt water that flows from here creates a pure, refreshing taste noticeable in every drop.
For ingredients, they wield top-quality malt from England and Canada, and hops from America, England, Australia, and New Zealand. They also utilize the bottle-conditioning technique, which allows beer to be naturally carbonated and unfiltered. Hakuba Brewing Company's expert command of this technique helps brew the unique flavour and aroma profiles that keeps visitors coming back. If you're staying in Hakuba Valley or the surrounding ski resorts, this is a must-visit spot for a cold beer and warm meal!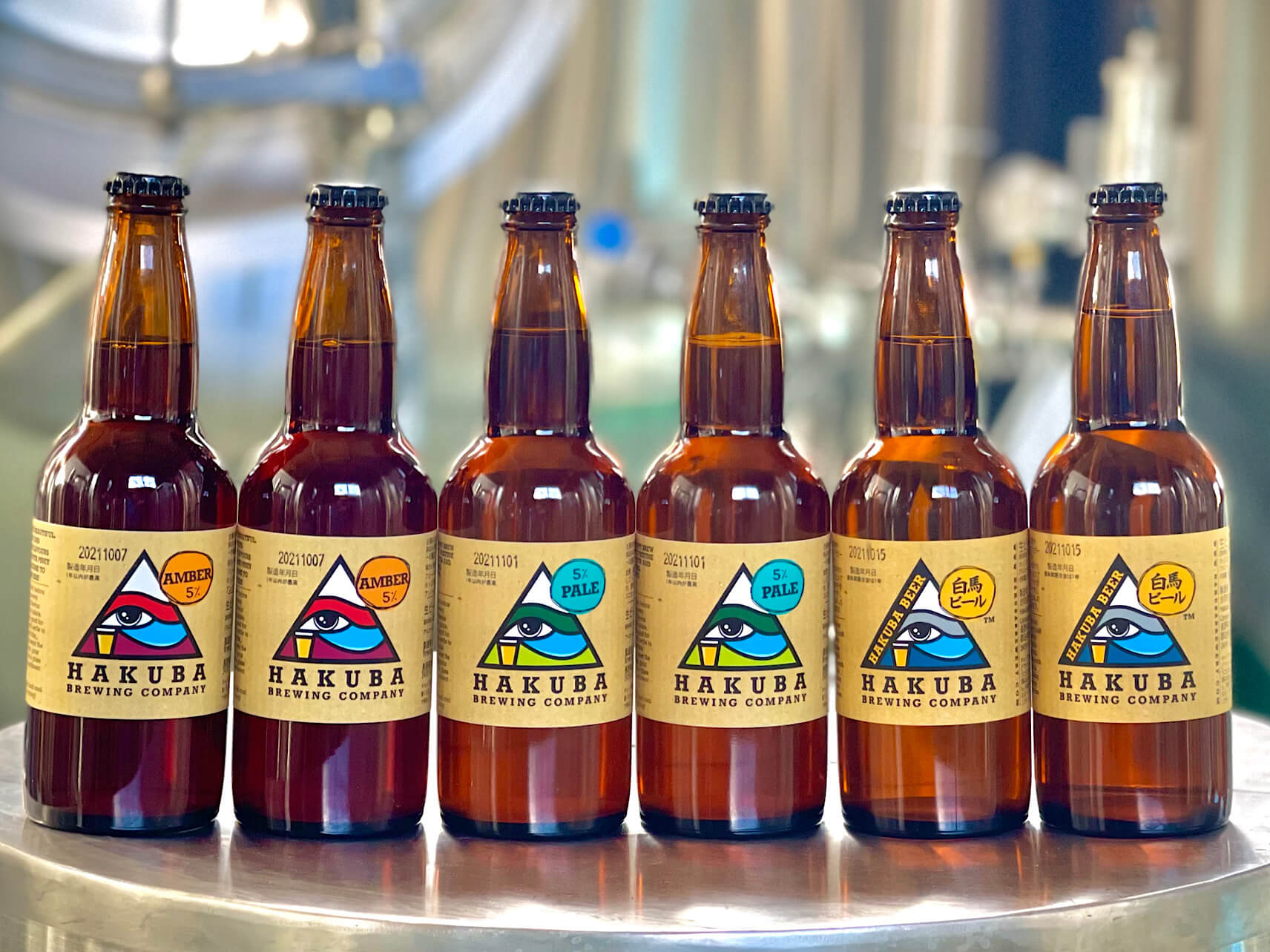 Anglo Japanese Brewing Company (AJB)
Established in 2014, AJB's Taproom Libushi and 300L pilot brewery are located in the centre of Nozawa Onsen and right across from the famous Oyu Hot Springs. The founder, Thomas Livesey, chose this location after he fell in love with the majestic nature and warm people of the area. Then, in 2017, they completely renovated the area's former nursery school to expand production and add a 2,500L brewery.
Since opening, AJB has had a strong passion for barrel-aging, and in 2019, they introduced Japan's first oak foeder. This is the first brewery in Japan to use this aging method. AJB is a prime example of a brewery paving new paths and exuding extreme commitment to their craft. That's why they only use the highest-quality spring water from Nozawa Onsen as well as the best natural ingredients available in Nagano Prefecture and world-wide. These handcrafted beers are all unfiltered, non-heat-treated, and have no chemical additives, colours, or preservatives.
To make things more exciting, AJB is on a constant mission to brew up new recipes in a variety of styles. So, stop by the Taproom Libushi, or the Pig & Barrel cocktail bar, to try any of the 12 innovative craft beers they have on rotation in this truly unique tasting experience.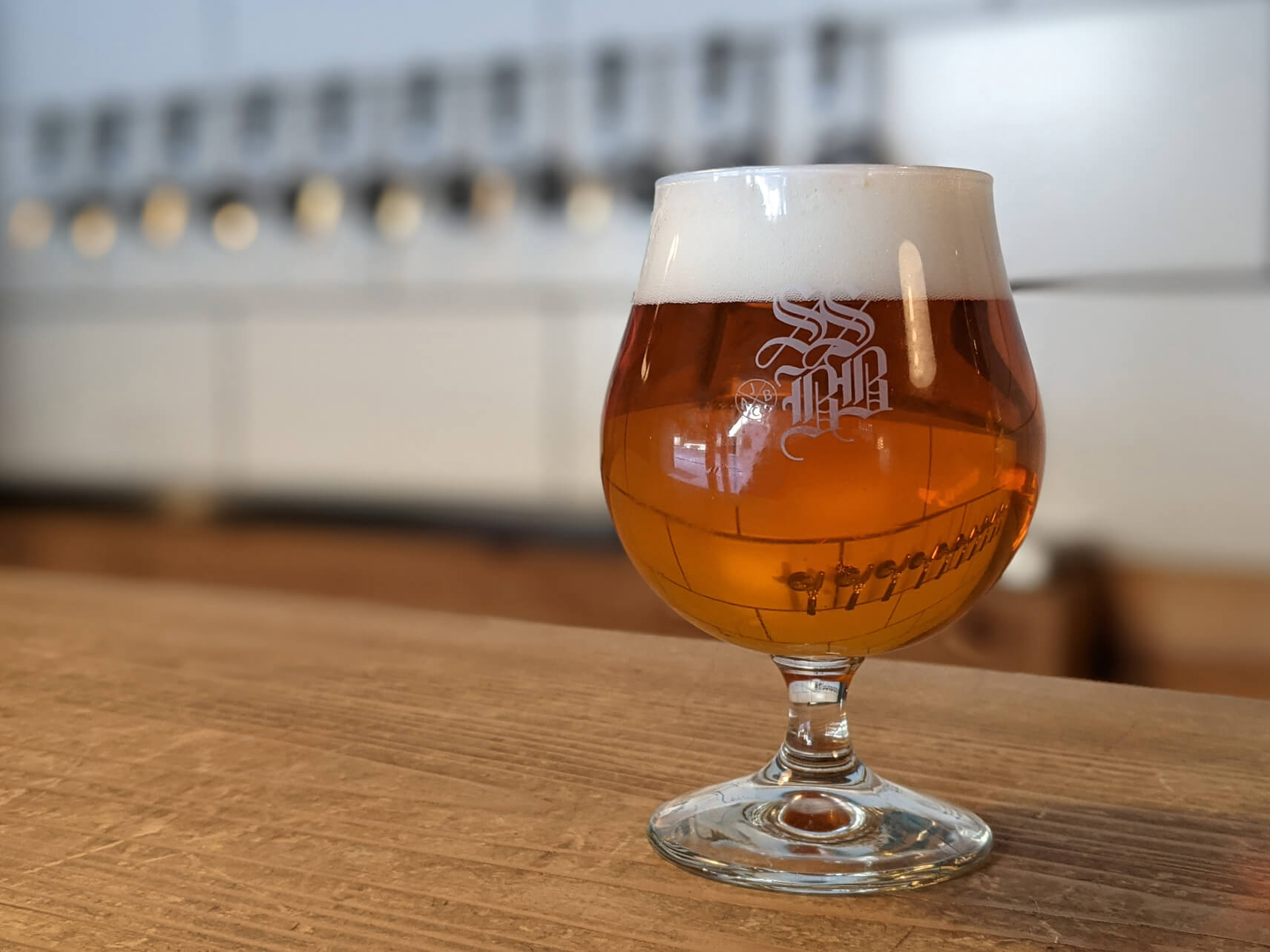 Tamamura Honten
Founded in 1805, this historic brewery is known for quality. Their most popular sake, Engi, is a beautifully tasting rice wine created thanks to the pure water, air, and cold temperature of Shiga Kogen. This sake is the product of only the finest natural ingredients, including high-quality miyama-nishiki sake rice grown exclusively by Tamamura Honten.
From 2004, Tamamura Honten also started brewing Shiga Kogen Beer. This makes use of their long history and experience as sake brewers to provide a unique take on classic beer. Currently, ingredients for their standard and limited-edition beers are also entirely grown by Tamamura Honten. This provides a fresh and soft, but distinct hoppy flavour. One of best-sellers is the "No.10" IPA, which makes use of sake rice to give the beer a refreshingly sweet taste while retaining a gorgeous hoppy aroma and bitterness.
Stop by Shiga Kogen to get your hands on Tamamura Honten's famous sake and beer that just screams "the flavours of Japan!"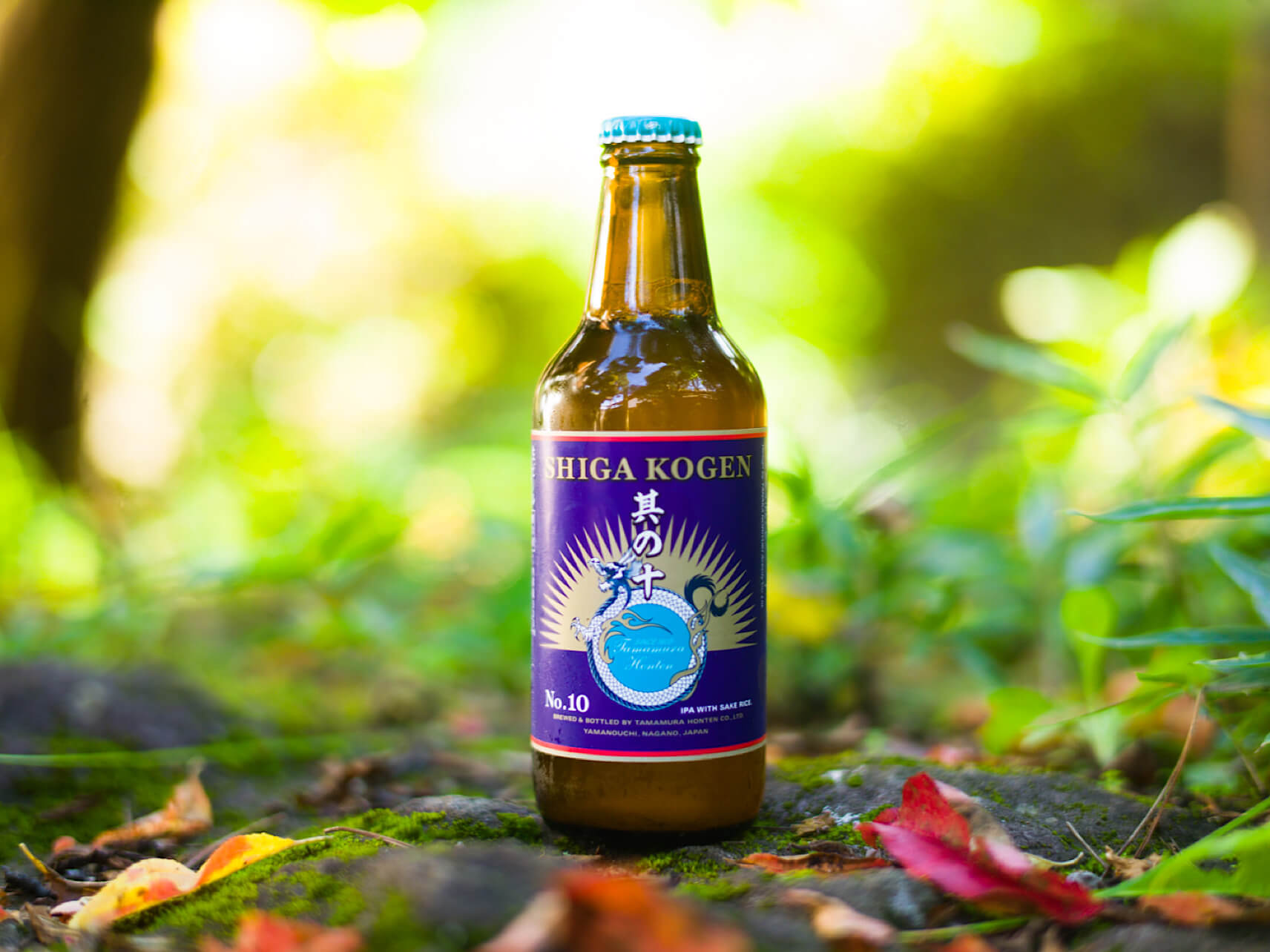 Myoko Kogen Beer
Myoko Kogen Beer started producing their beloved beverages with technical guidance from Ms. Maceska in 1997. Her experience as the head brewer of the world-renowned U Fleků, which boasts over 500 years of history in Prague, Czech Republic, gave Myoko Kogen Beer the expertise needed to create something special. Alongside these Czech brewing techniques and the natural water of Myoko, they also use a combination of high-quality European malts and Eastern-European hops.
The fusion of these famed brewing techniques and top-notch ingredients gave way to Myoko Kogen Beer's impressive drinks. But hey, don't let us speak on its incredible taste! We'll leave that to the professionals. Myoko Kogen Beer constantly receives praise from various judging panels, including winning the International Beer Cup for six consecutive years.
Myoko Kogen Beer offers three standard beers (Pilsner, Weizen, and a Dark Lager) as well as limited selection batches. Stop in for a few beers to complement the food of the Tatra Pavilion or drink to your heart's content with an all-you-can drink option!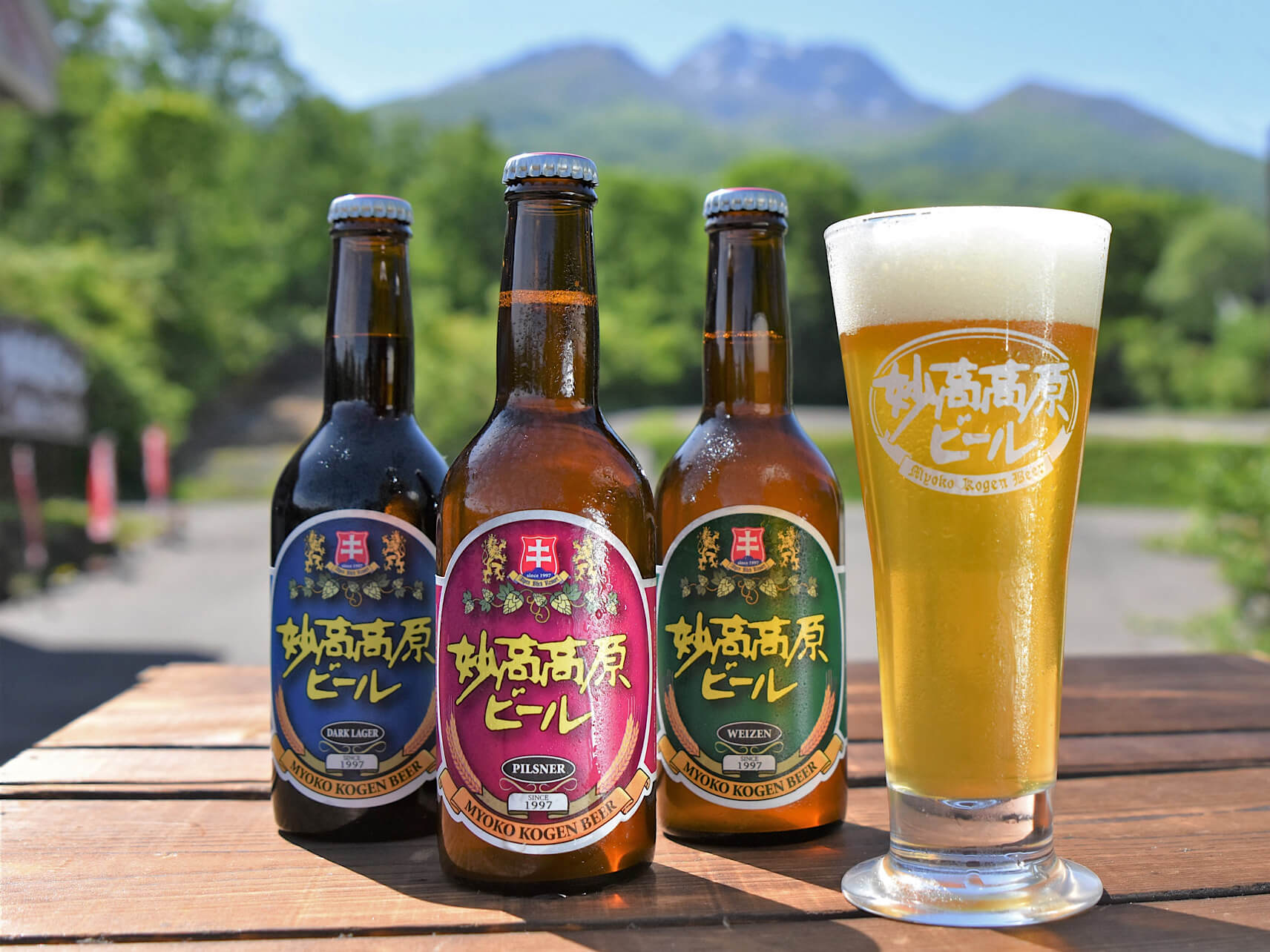 Daisekkei Sake Brewery
A brewery with a long-standing passion for delicious sake since their establishment in 1898. They say the best sake is the product of the best ingredients. That's why they get their rice from the rich fields of Azumino, Nagano and their water from Daisekkei, one of the largest snow gorges in Japan. Together with the history and experience of their master brewers, Daisekkei Sake Brewery offers an extensive range of sake that will not disappoint!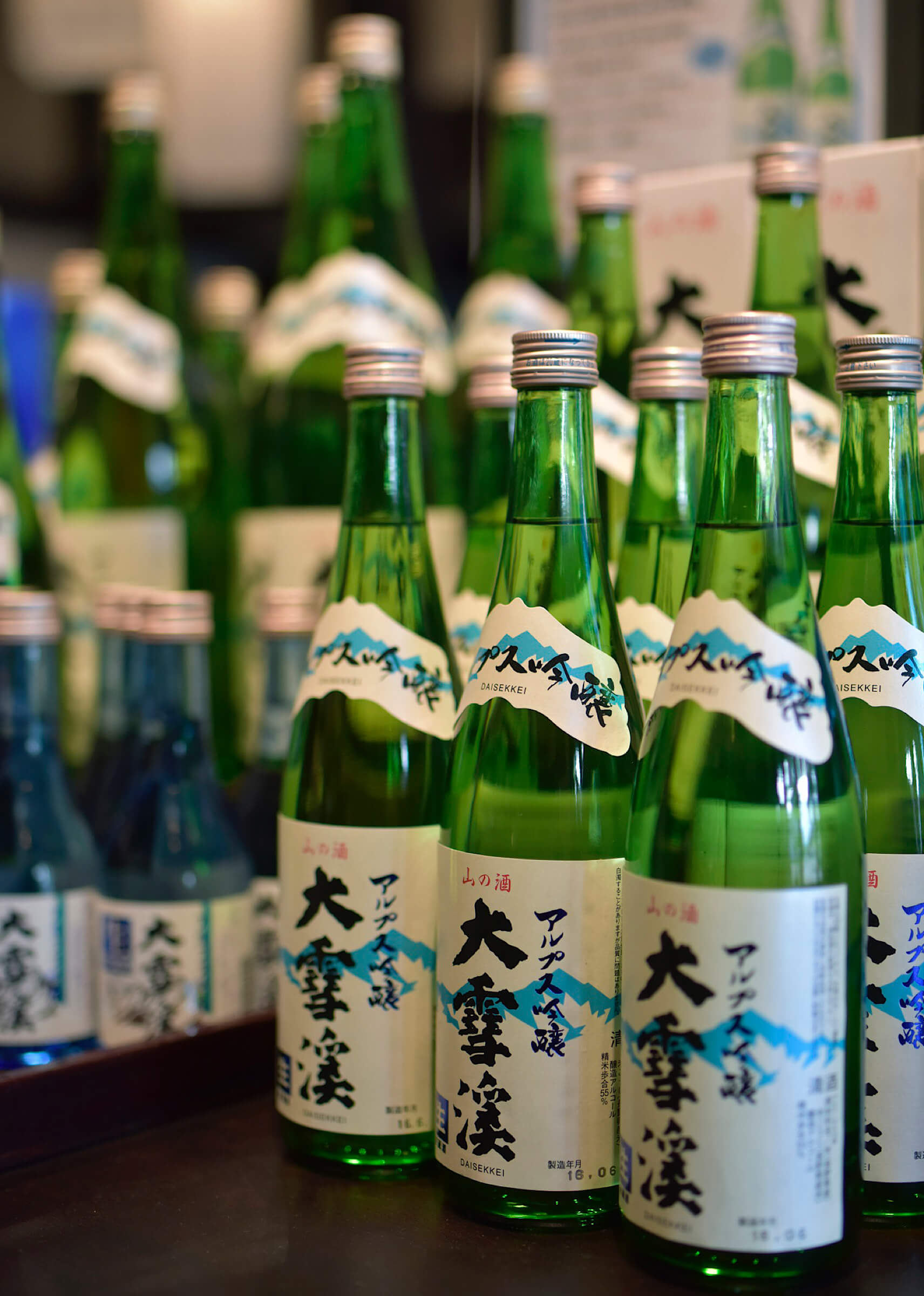 Kiminoi Sake Brewing
Founded in 1842, this Myoko brewery has a reputation for history and innovation with ties to the famous Daigoro Tanakaya. They introduced a new type of rice polishing machine and made various other efforts to further improve quality alongside utilizing high-quality rice and water. They brew a variety of sake, including the refreshingly clean tasting Yamahai Junmai Ginjo or their Daiginjyo, a sake with deep flavours. As a result, the brewery has won numerous awards at competitions and has become well-known around the world for their excellent sake.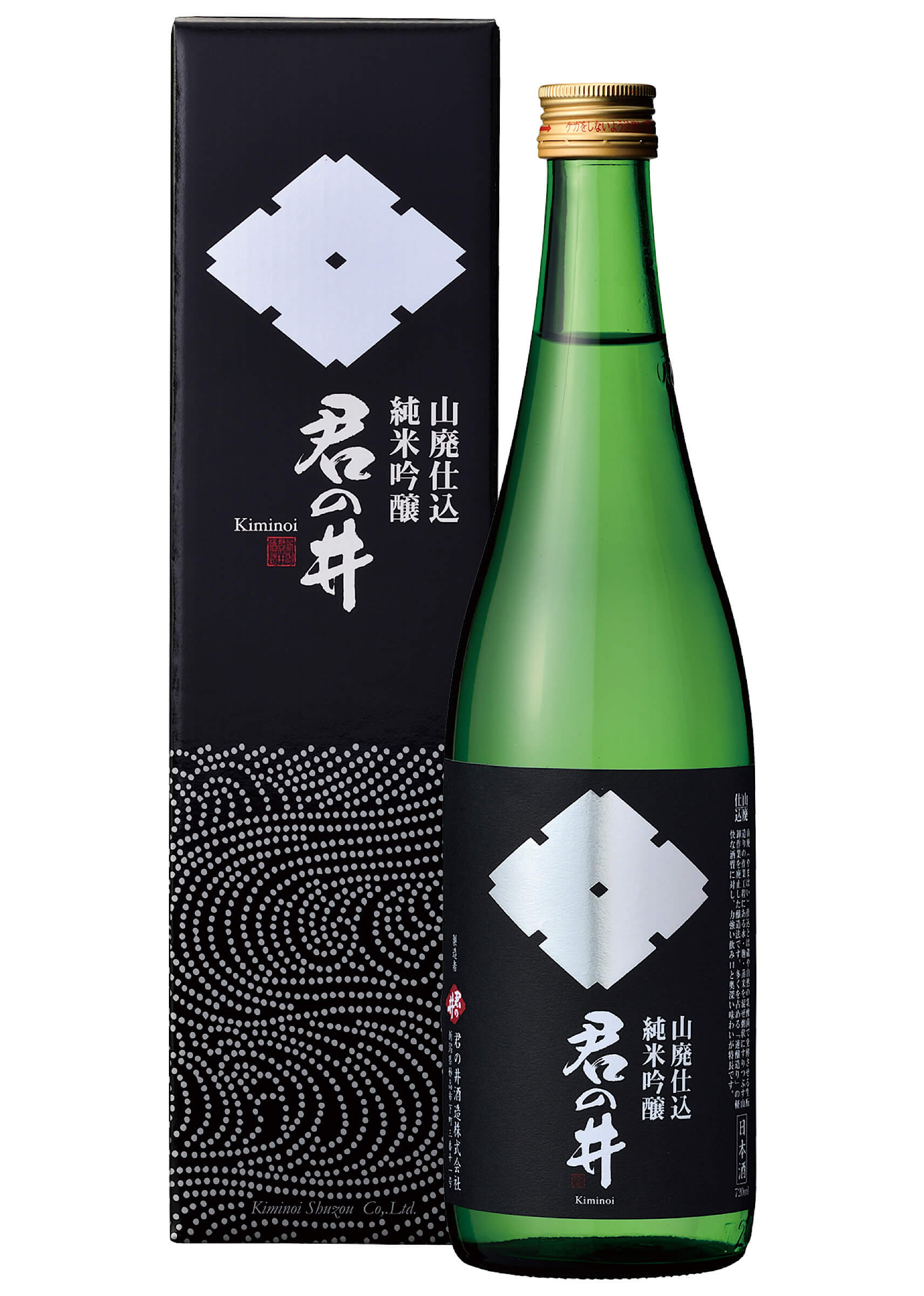 Tanakaya Sake Brewery
A brewery born in 1873 and celebrated for their high level of sake. By using the finest spring water from Mt. Mizuo and the premium rice of Iiyama, they have managed to create a utopia for sake brewing. Mizuo Sake is especially popular for its sharp, but light taste. However, they offer a variety of other sake with various flavour profiles. Their expert use of rice and brewing techniques has created sake so flavoursome that it's no surprise they've claimed the title of a famous sake brewery.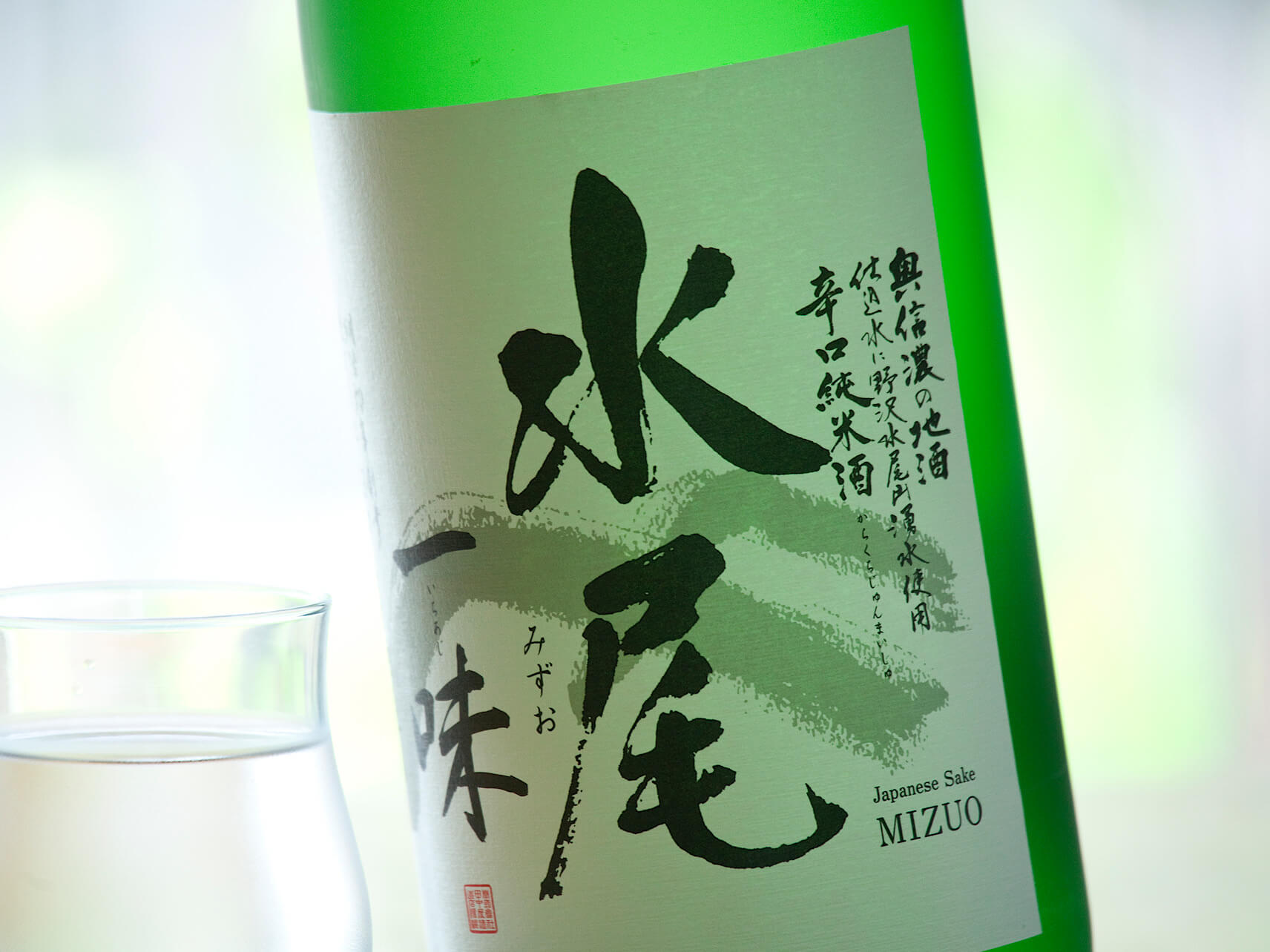 Daishinshu Sake Brewery
At this brewery, sake is crafted by uniting the natural melt waters of the Japanese Alps with the highest-quality Kinmon Nishiki rice from Nagano. Their Daishinshu Teippai sake is especially popular world-wide for its refined, light, and fruity apple flavours. Head to the Daishinshu Sake Brewery to try their wide range of sake exploding with fruity flavours!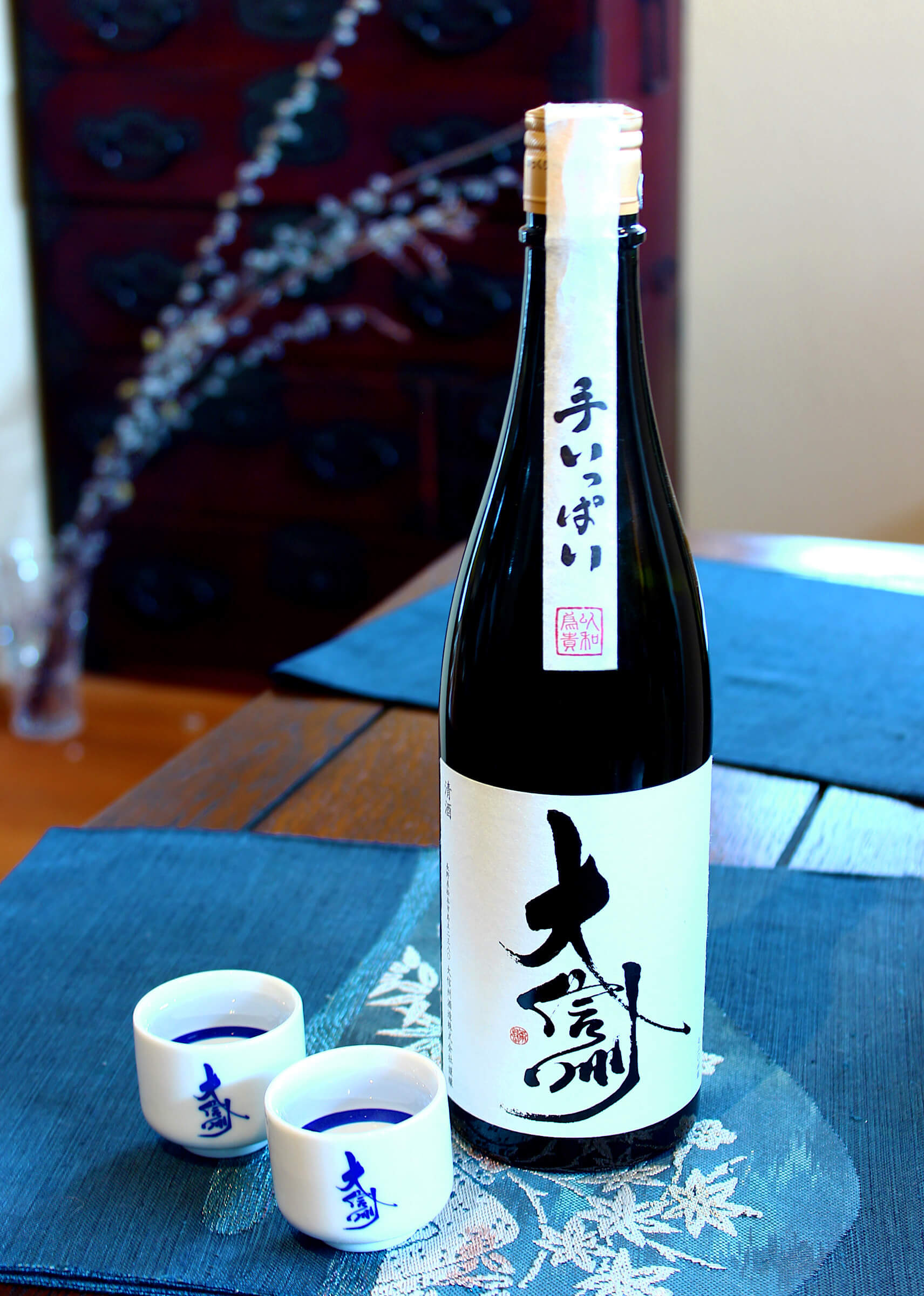 Yo-Ho Brewing
This brewery was founded in 1997 with the aim of making craft beer with unprecedented diversity and individuality. We recommend their flagship Yona Yona Ale. It's a beautifully brewed beer characterized by a bright hoppy aroma that's reminiscent of citrus fruits and lingers on the tongue with a brilliant aftertaste. Yo-Ho Brewing is the place to be for a beer that presents passion with every sip!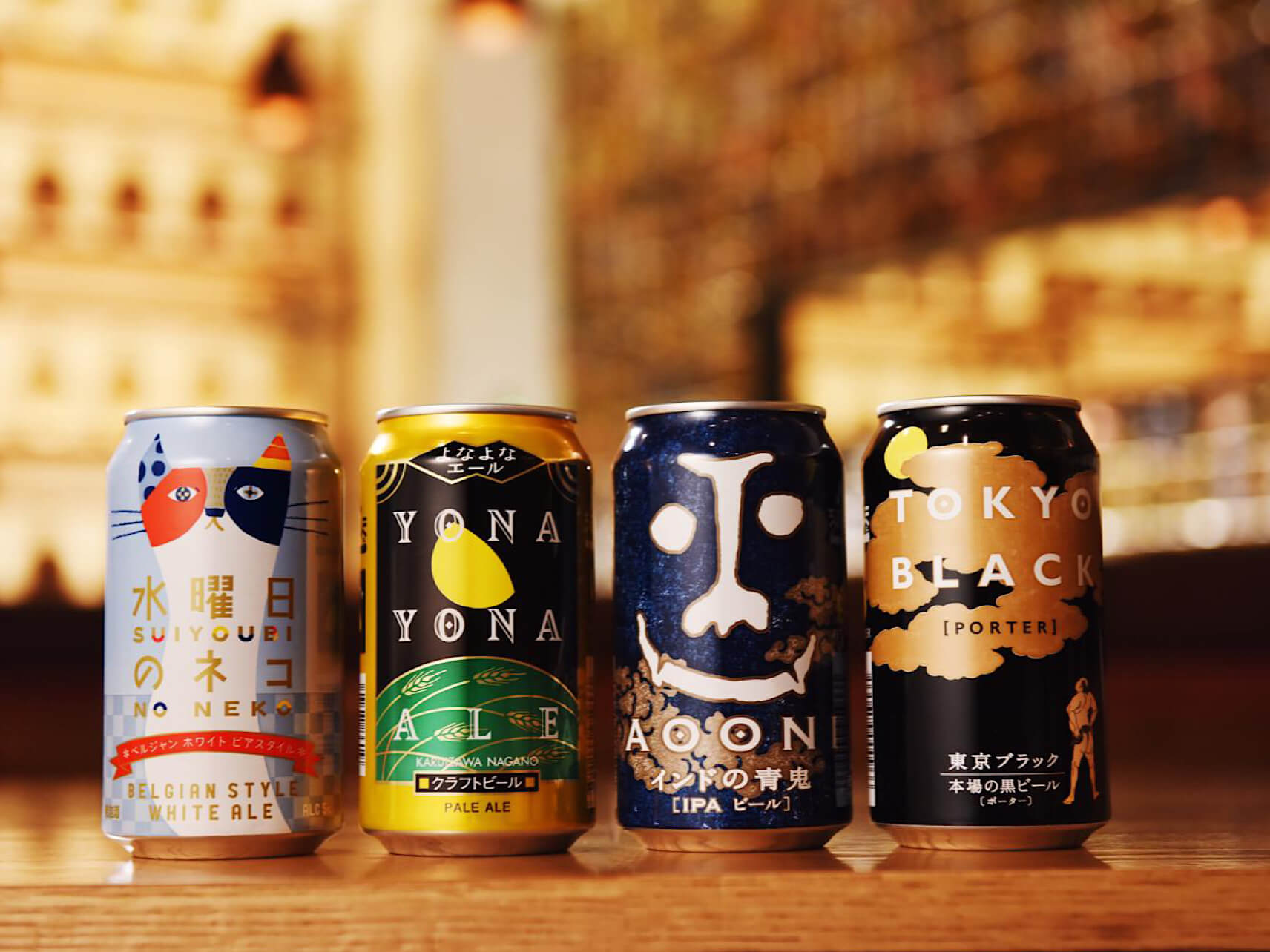 Endo Sake Brewery
A Nagano-based sake brewery first established in 1864. In addition to their flagship Keiryu Sake, they also offer a wide range of unique and famous sake. Among them is the Keiryu Asashibori – a sake that perfectly reflects the heart and skill that was poured into brewing this fine rice wine. Stop by on your next trip to enjoy it straight from the tank!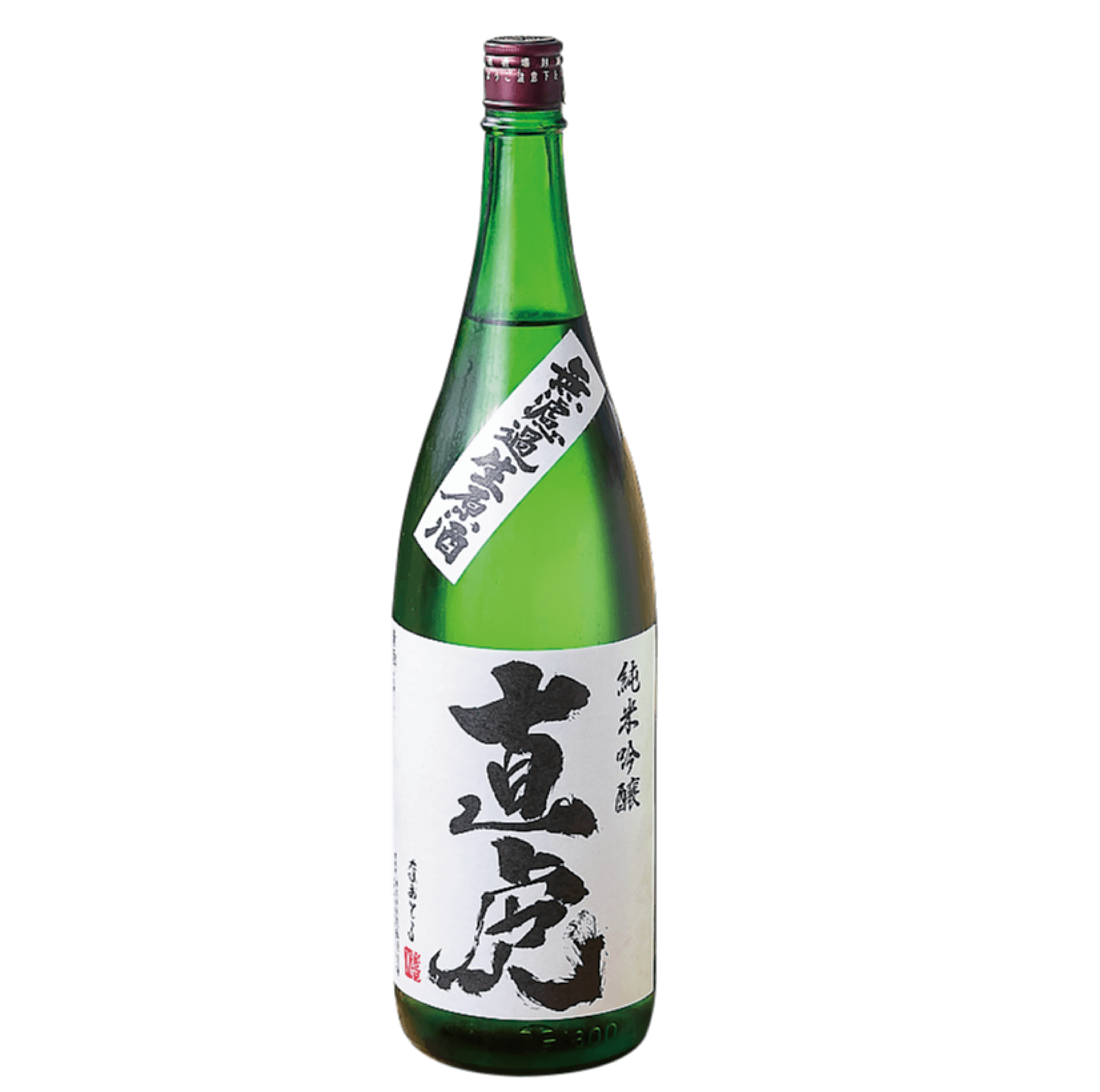 St. Cousair Winery
This winery is well-known in Nagano Prefecture and throughout Japan. Recently, its most popular wine is the Niagara Blanc 2021, which has a refreshing muscat aroma and a fresh fruity flavour similar to a grape straight off the vine. We also recommend their delicious 2020 cider, which uses fuji and kousaka apples from the town of Iizuna.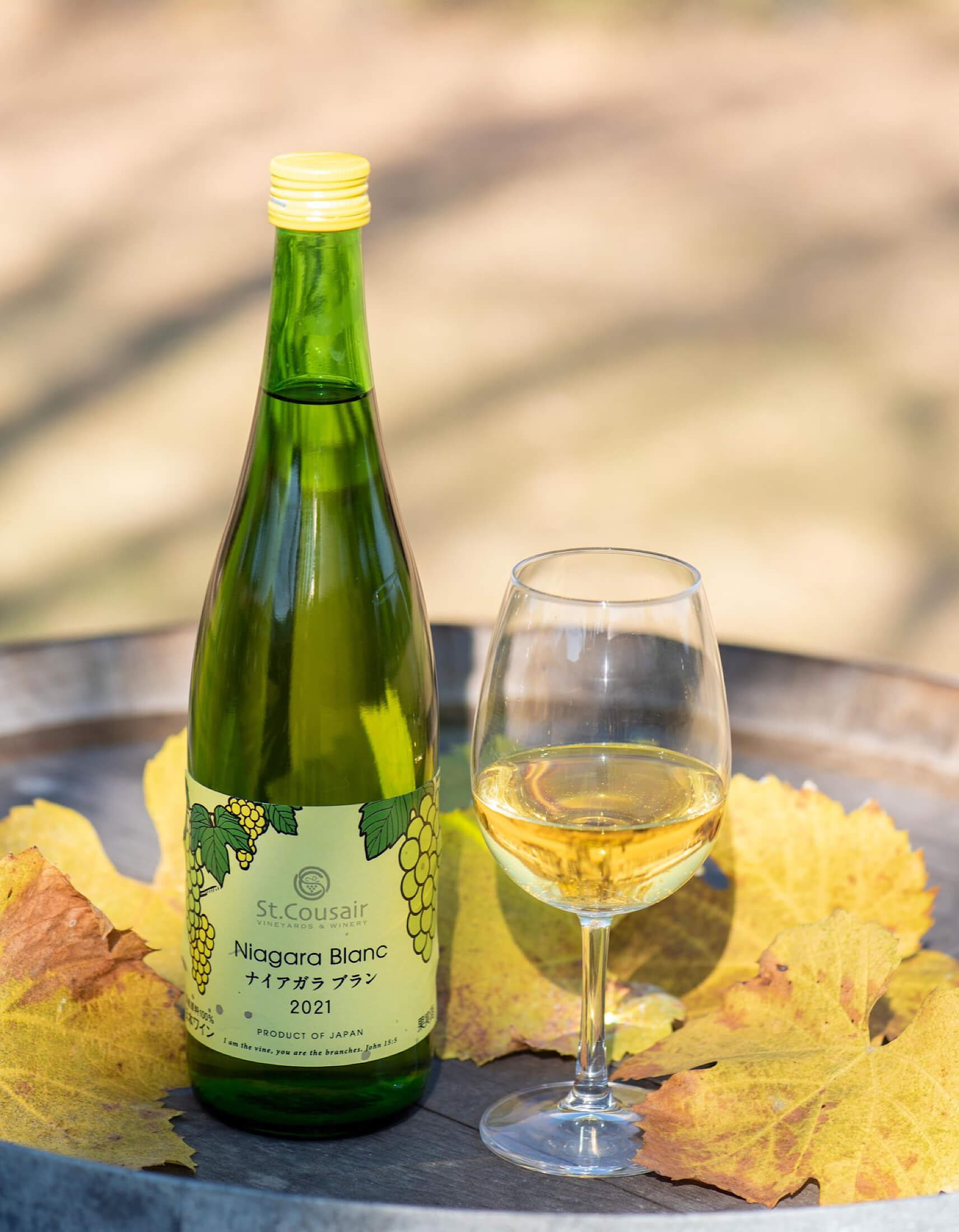 Iwanohara Winery
This is Japan's oldest winery still in production today. They take great care in selecting only the best quality grapes, including those from their very own Iwanohara Vineyard. We recommend their Zenbee Premium Wine, which only uses the grape varieties created by their founder Zenbee Kawakami. We also recommend Zen, which has an elegant and delicate taste, and Miyukibana, a masterpiece wine with an impressive camellia flower painted on the bottle.