The four areas of Hakuba Valley, Nozawa Onsen, Shiga Kogen, and Myoko have become some of the most well-known snow resorts in the world, thanks in part to the 1998 Winter Olympics. With average altitudes ranging from 700 – 2,000 metres, these areas receive low temperatures and humidity, which help line the mountains with the finest powder snow. These conditions inspire many skiers and snowboarders to return year after year to experience the indescribable feeling of speed and weightlessness achievable on these slopes.
That being said, the amount of historic and cultural significance proves these areas to be much more than just a standard winter tourist destination. The deep snow, which covers the land for half of each year, has fostered a truly unique culture based around and in appreciation of winter that cannot be experienced anywhere else.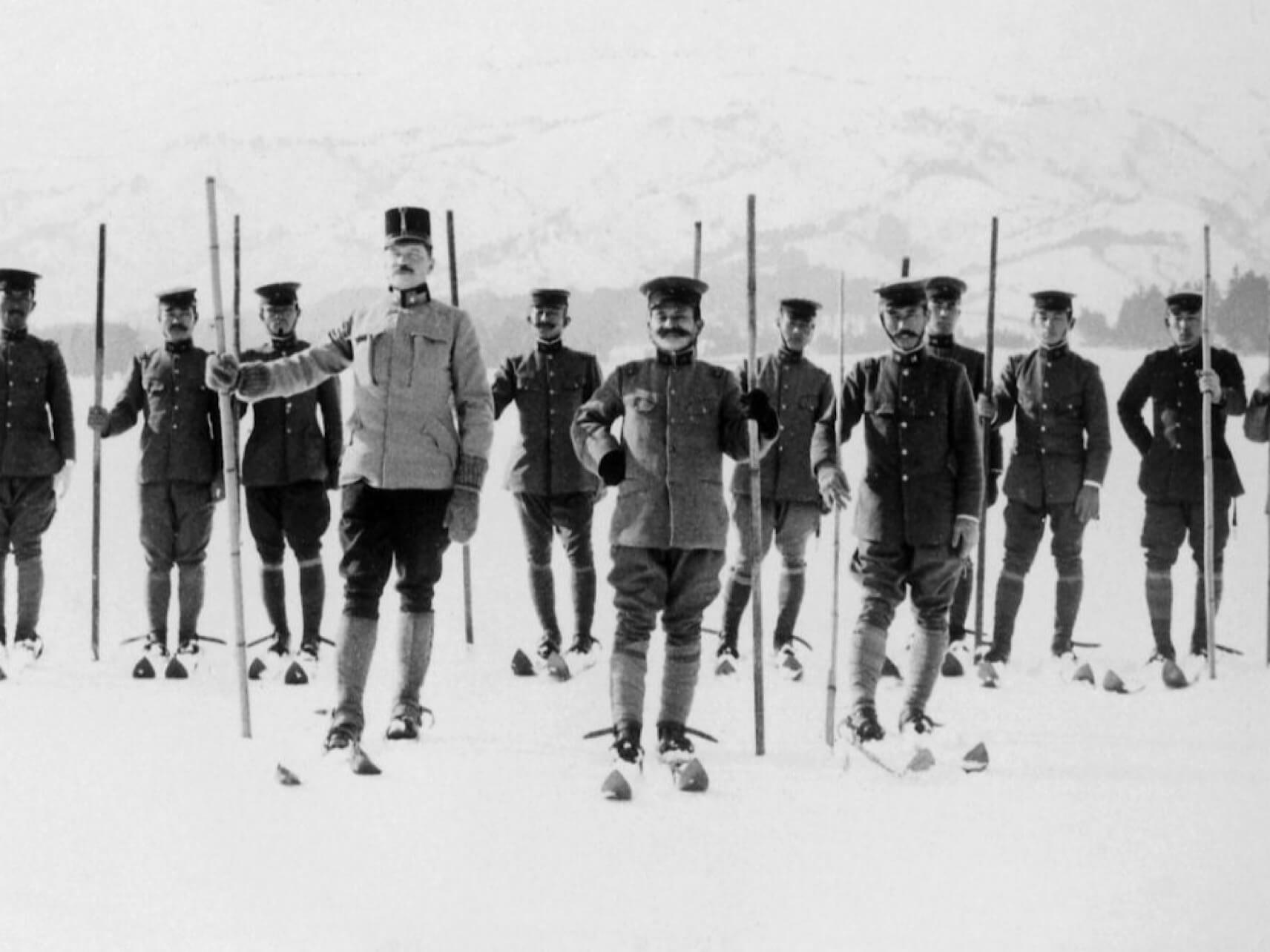 To start off, let's take a look at the brilliant history of the ski culture in Japan, which first took its roots over 100 years ago in 1911. It's said that this is when Major Theodor Edler von Lerch, a soldier of the Austro-Hungarian Empire at that time, began to teach skiing in Japan. His first lessons were held in Joetsu City, just outside Myoko, and is now known as the birthplace of Japanese skiing. Until this point, locals had somehow managed to survive and live in this unforgiving snowy environment with coats and shoes woven from straw. Skiing was a revolutionary method of transportation that helped to liberate residents from the restrictions of a cold and harsh winter life and became another way for them to enjoy the snow. This history is why local people wholeheartedly cherish and enjoy the ski culture and winter sports found here, and we hope you will too!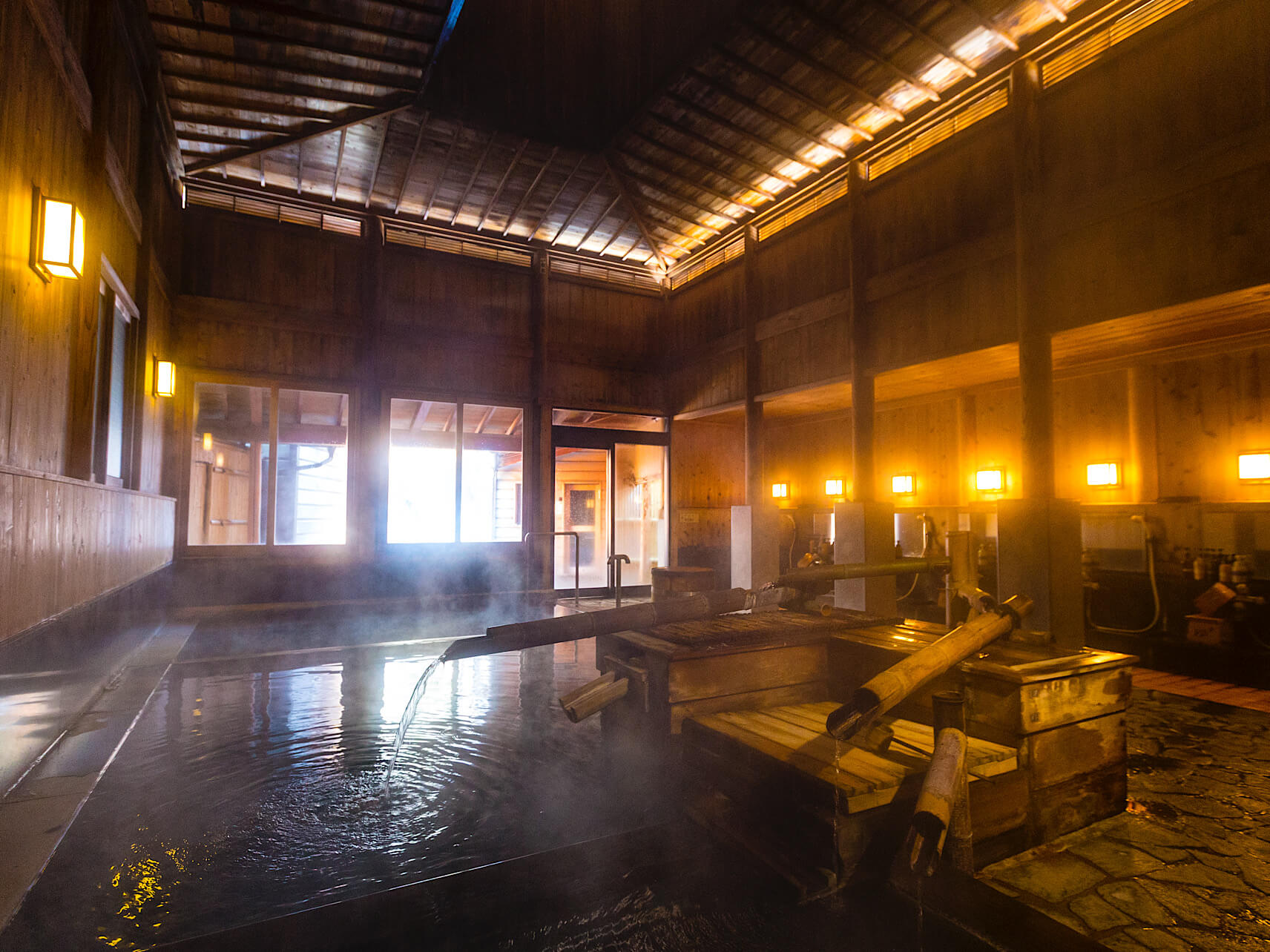 © Grant Gunderson
Soak away the exhaustion of a day well spent in the snow at any of the numerous natural hot springs located in these four areas. After all, Japan is a hot spring heaven! Active volcanoes spread throughout the country heat up groundwater, and cause hot springs to appear all over Japan, with these areas being particularly blessed by mineral-rich waters.
In Japan, the health benefits of hot springs are so widely believed that it's given birth to a special medicinal culture called touji, or hot spring cure, in which people bathe in the waters to heal illness and injury. The high temperature warms the core of the body and helps improve blood circulation to remove fatigue inducing waste products and lactic acid from the body. Hot springs provide the perfect break from the hustle and bustle of everyday life, where visitors can relax and refresh their body and mind while surrounded by nature.
In Nagano Prefecture, which boasts the second largest number of hot springs in Japan, even monkeys are known to enjoy a nice bath, and can only be seen at one place in the world – the Jigokudani Yaen Kōen in Shiga Kogen. These adorable local residents, called snow monkeys, attract visitors from all around the world to witness their daily life as parents and children alike soak in the hot springs and play in the snow.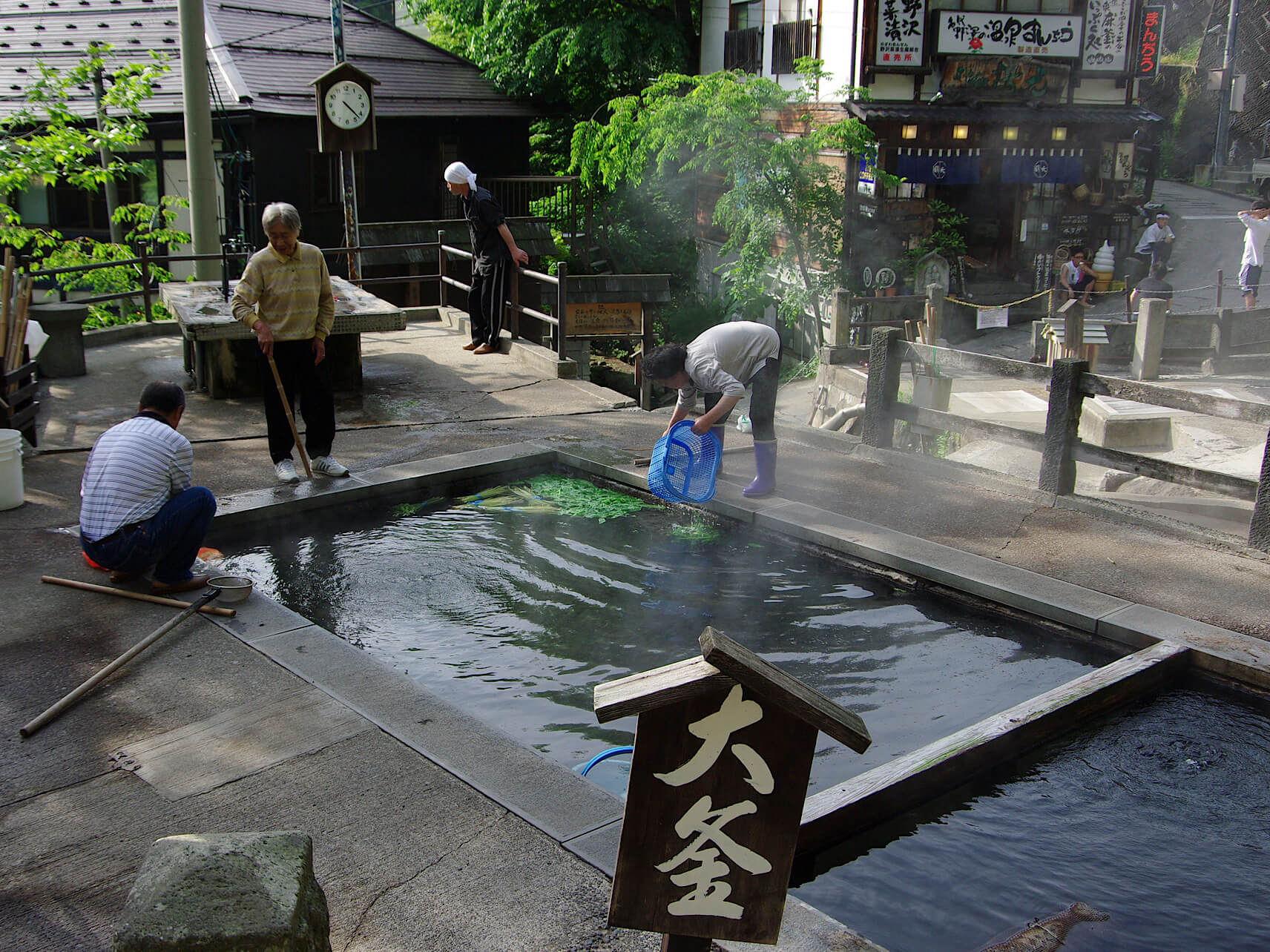 In Nozawa Onsen, there's a special hot spring called Ogama, which is a designated natural monument of Japan and serves as a community kitchen. Here, locals boil vegetables and eggs in the nearly 100° Celsius waters. Nozawa Onsen also has a large variety of public bath houses called sotoyu. At these open-air baths, travellers can experience the nostalgic atmosphere of traditional hot springs at a low price, even without staying at nearby accommodation.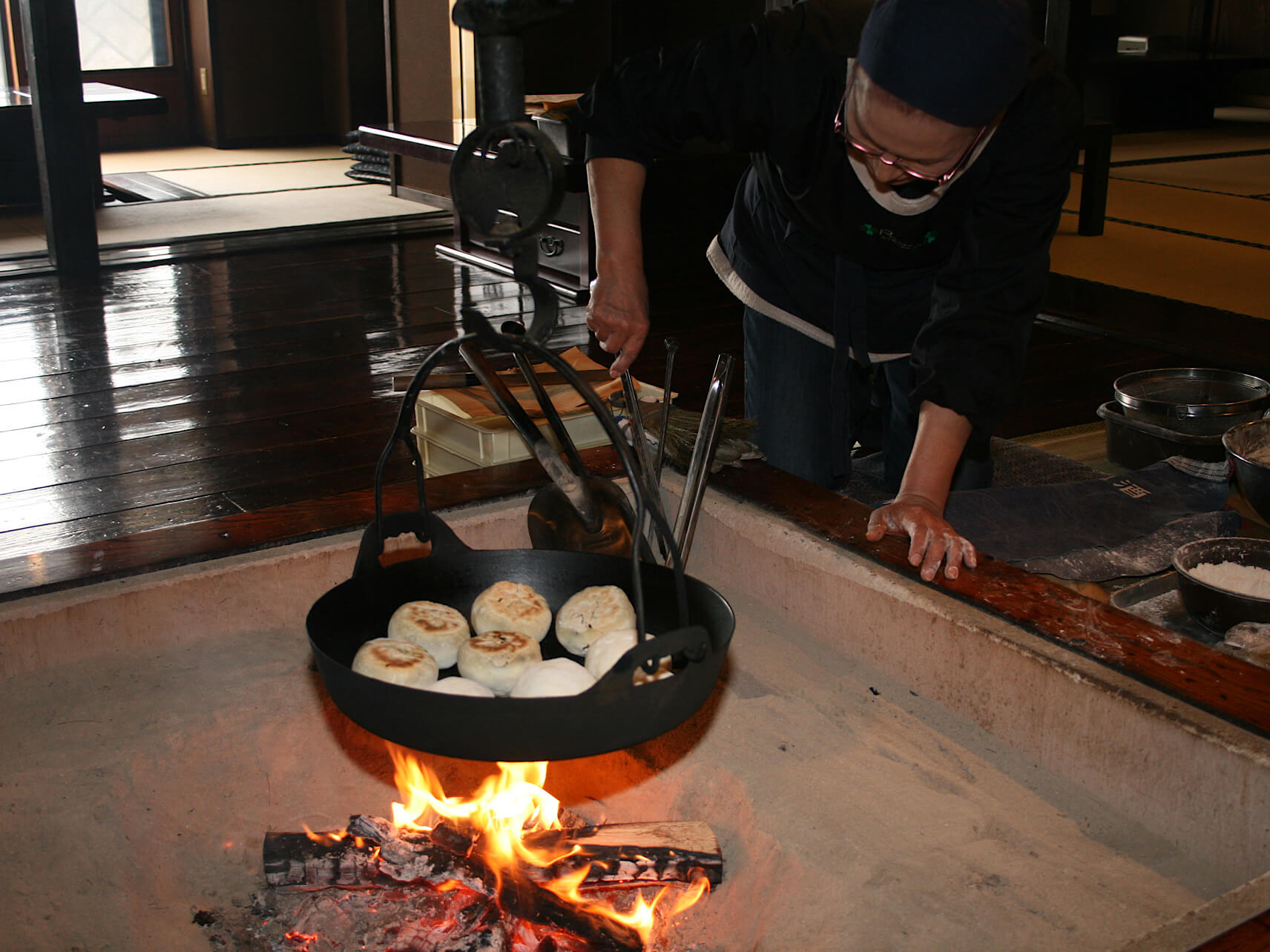 Yet, soaking in the waters isn't the only way to enjoy a hot spring town. Experience a traditional stay in Japan at a ryokan, or Japanese inn, which have a distinct style here with thick beams and pillars that go around the building to withstand the heavy snowfalls. Enjoy elements of Japanese architecture like the irori, or sunken hearth, which is used to keep fires burning for warmth and for use as a cooking stove to support life inside. Creations like these showcase the ingenuity of those who survived the relentless winters here in the past, and allow guests to experience Japanese culture first-hand while coexisting with nature.
In a Japanese inn, the traditional bedding is a comfortable futon laid out on the floor, but rooms with beds are available. Each inn also offers optional services to accommodate anniversaries and special events upon request to make any trip as memorable as possible.
Once you've decided on a place to stay, it's time to hit the streets and explore everything these areas have to offer, including the sightseeing spots and entertainment districts not far from the hot springs. Discover an abundance of restaurants and souvenir shops in places like Nozawa Onsen, Akakura Onsen in Myoko, and Echoland in the Hakuba Area, where you're sure to have a grand time.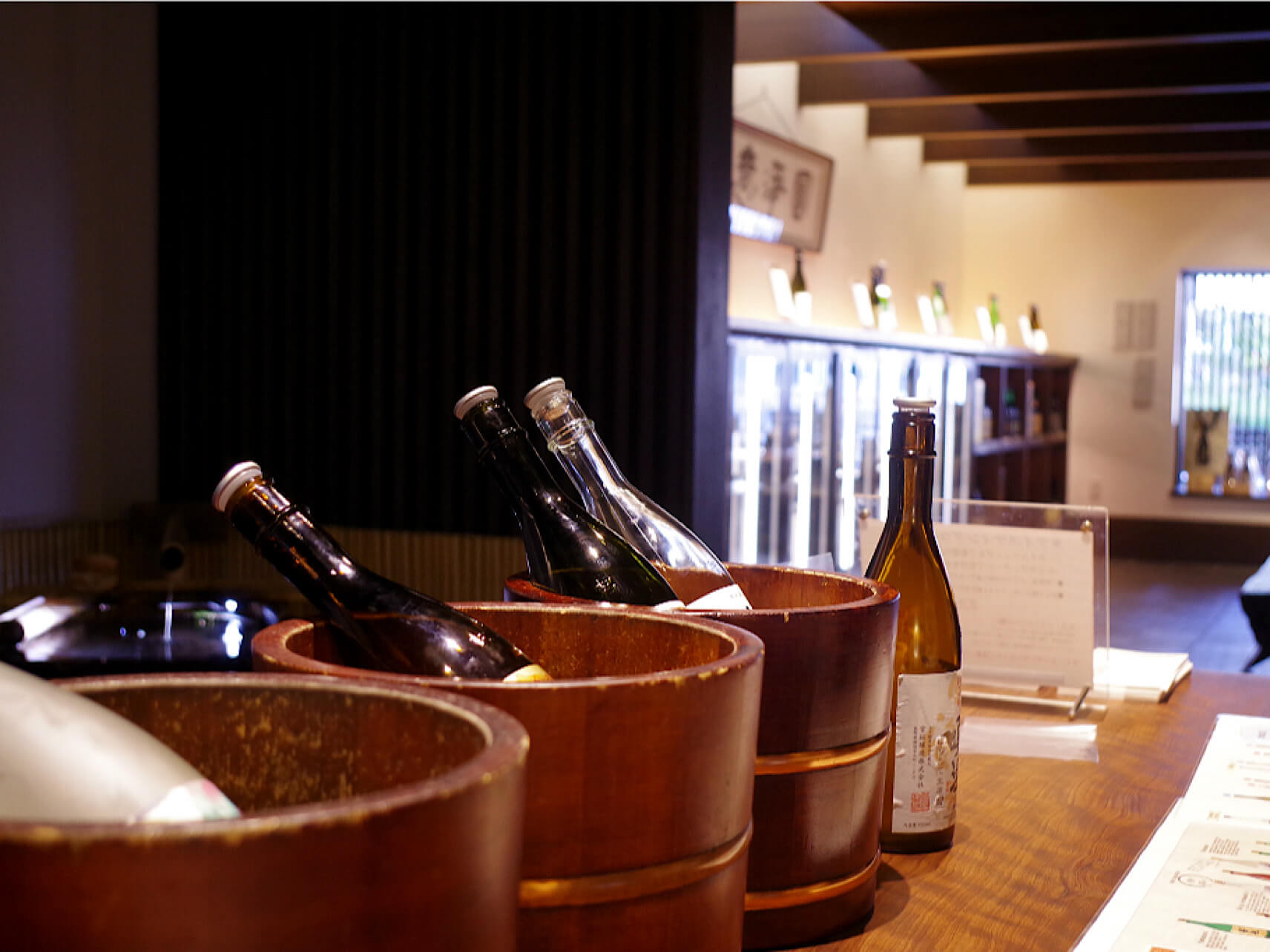 © Miyaska Sake Brewary
To make things even better, the sake is delicious and abundant. Niigata Prefecture has the largest number of sake breweries in Japan, and is followed by Nagano Prefecture as a close second. The cold climate is optimal for brewing, and alongside pure water from the Northern Alps and the master brewers who pour their heart and soul into crafting their rice wine, the original sake from this region is popular throughout Japan and the world. In addition to sake, more and more places are brewing craft beer and distilling drinks like whiskey and gin. There are also a variety of izakaya (Japanese-style pubs), bars, and tap rooms where you can drink craft beer.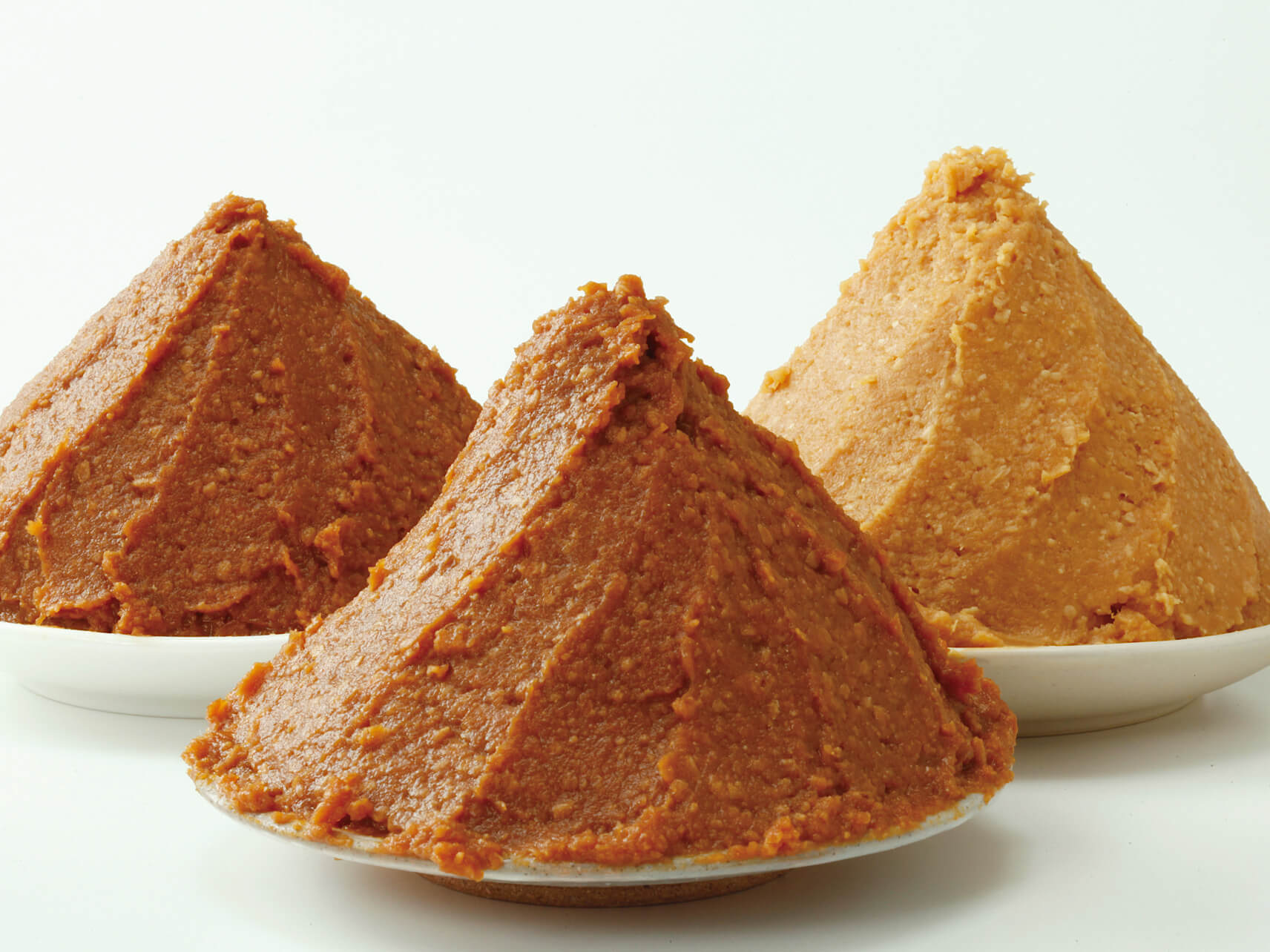 The winter environment has also led to a unique food culture, with renowned dishes like soba. The buckwheat used to make these noodles grows especially well in low temperatures and thin soil, making this region's soba truly delicious. Another specialty is nozawana-zuke, or pickled turnip leaves, which is a common winter vegetable that makes its appearance as a snack at many local gatherings. For a local favourite, try oyaki. This dumpling includes cooked vegetables or other side dishes wrapped in dough and often cooked over the hearth, and was often eaten during farm work. Or, if you want something on the spicy side, kanzuri, which is a fermented chili that has been exposed to the snow, is a flavourful seasoning that also warms the body. In Nagano Prefecture, you'll also find many types of miso, a fermented paste made from soybeans, that could be used as a preservative since the prefecture lacked access to the ocean and salt. These areas provide more than just a means to fill your stomach; enjoy Japanese culture through these delicious foods!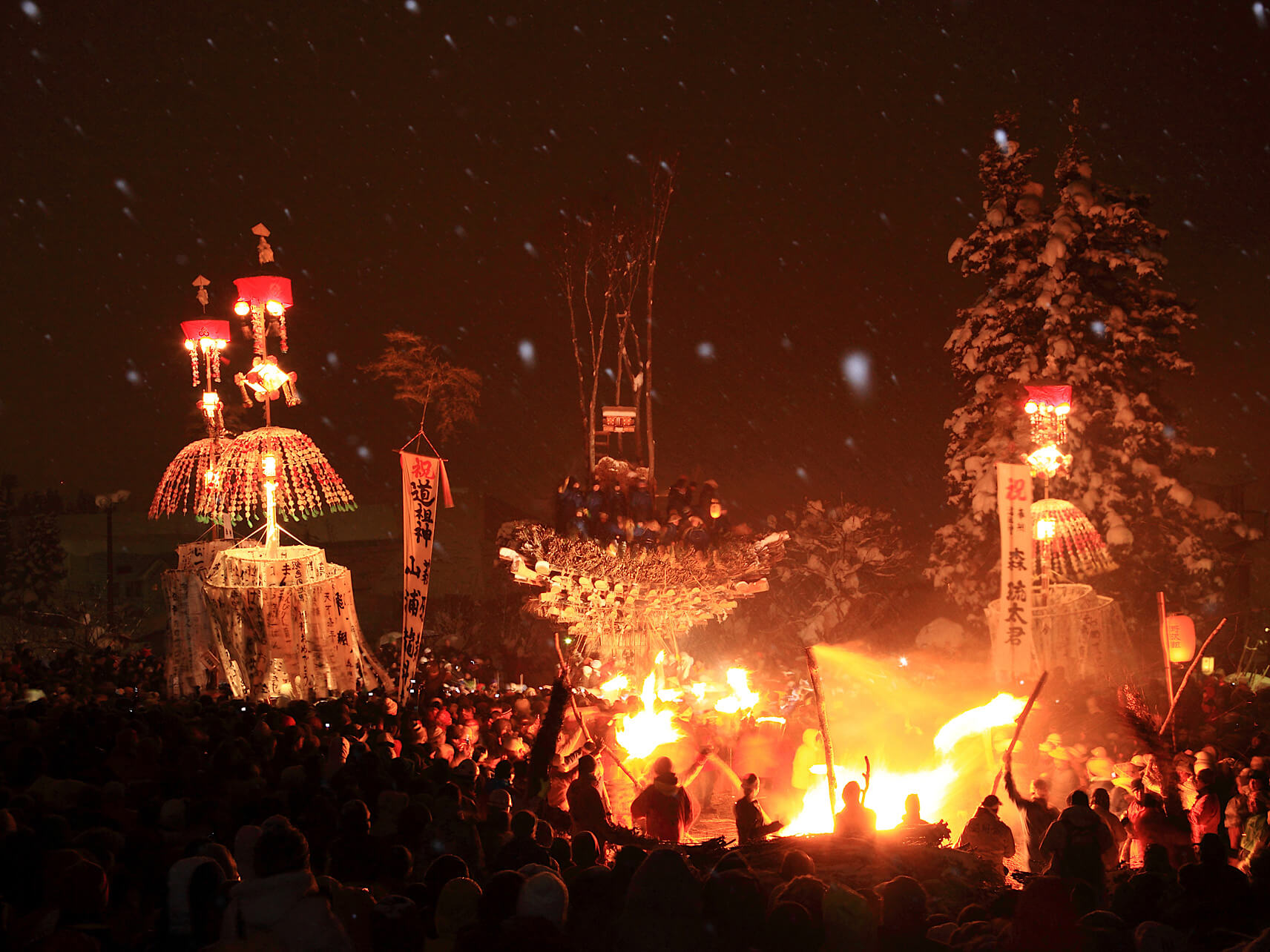 For those looking to get more involved, take things to the next level by participating in local festivals, trying your hand at cooking local dishes, and wearing traditional kimonos. For example, visit Nozawa Onsen Village in January to experience the yearly Dosojin Festival. A Dosojin is a stone statue enshrined at the border of villages to prevent disasters and is used to pray for the health of children and fertility. At this fire festival, a fierce battle takes place between two teams: one trying to set fire to a shrine dedicated to Dosojin and another trying to protect it. As a male living in Nozawa Onsen, you can only be recognized as a man of the village after taking part in this event and being exposed to the blazing fire. The dynamic and overwhelming sight of a shrine engulfed in flames is a sight to see.
The identity of this region has been cultivated with strength and flexibility in coordination with the beautiful but harsh natural environment, and is truly fitting of the name Classic Resorts Japan. Eat, drink, play, and more to your heart's content, then refresh your body and mind in the mineral-rich hot springs – enjoy wonderful nature and a unique snow country culture to the fullest extent at Hakuba Valley, Nozawa Onsen, Shiga Kogen, and Myoko!