If you're like us, you love Japanese food, and know that it's much more than just a great meal – it's an experience! As a UNESCO Intangible Cultural Heritage and what seems like a never-ending assortment of unique and delicious food to choose from, the cuisine of Japan has gained massive popularity overseas, and can be found in any major city abroad. From ramen to sushi and so much more, each style has its own cultural and historical significance that's carefully reflected into not only the food, but how it's prepared, served, and eaten.
The world of Japanese food and its traditional dining styles leave no shortage of variety. So, it's no exaggeration to say that Japan is a country that's spoiled for choice when heading out for a bite to eat. Yet, with options like omakase, just one meal can provide the variety of many and take your tastebuds on a trip around Japan. Below, you'll be able to discover these dining options and make the most of your next trip to Hakuba Valley, Shiga Kogen, Nozawa Onsen, or Myoko.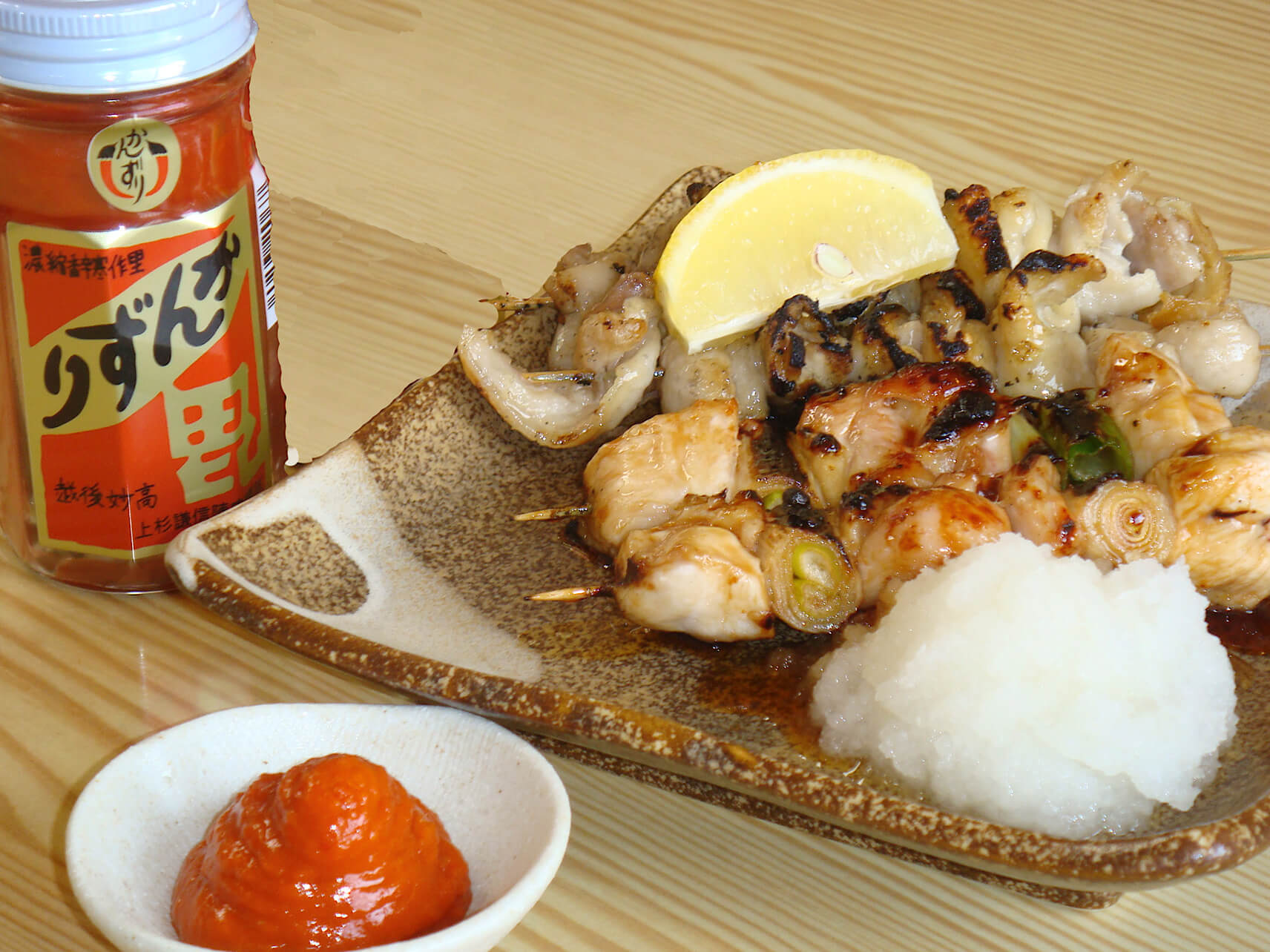 Omakase
Omakase, derived from a Japanese word meaning "I'll leave it to you," is a unique experience in which customers entrust their chef to select every aspect of the meal. It's a very personal style of dining where, even without speaking, both parties exchange information about their personalities and thoughts through reactions and body language. This multi-course meal, regularly arranged of various side and small or bite-sized dishes, is elegantly crafted by a head chef who utilises the finest seasonal ingredients and mastery of Japanese cooking techniques to guide guests on a gastronomic journey across the flavours of Japan. It's certainly a cuisine that can be enjoyed around the world, but is no doubt at its best when eaten locally in Japan where the finest ingredients come from the mountains, oceans, and farms straight to your table.
The History of Omakase
The culture of omakase originated in sushi restaurants in Japan. Since sushi is a cuisine finished in one or two bites, it requires customers to order many kinds to get their fill. Typically, one would order as they please depending on preference, but at one point, regular customers began to leave the choice of ingredients up to the chef and simply enjoy whatever came out of that process. This is seen as a sign of trust in Japanese culture.
Then, in the 1990s, as Japan's bubble economy made the general public more financially powerful, the culture of omakase continued to grow. It's theorised that this word's usage might have been further popularised at this time because of the Japanese people's fear of failure or making mistakes. As more people became able to dine at expensive sushi restaurants, they could avoid the embarrassment of lacking knowledge of seasonal seafood and ingredients by simply saying "omakase!"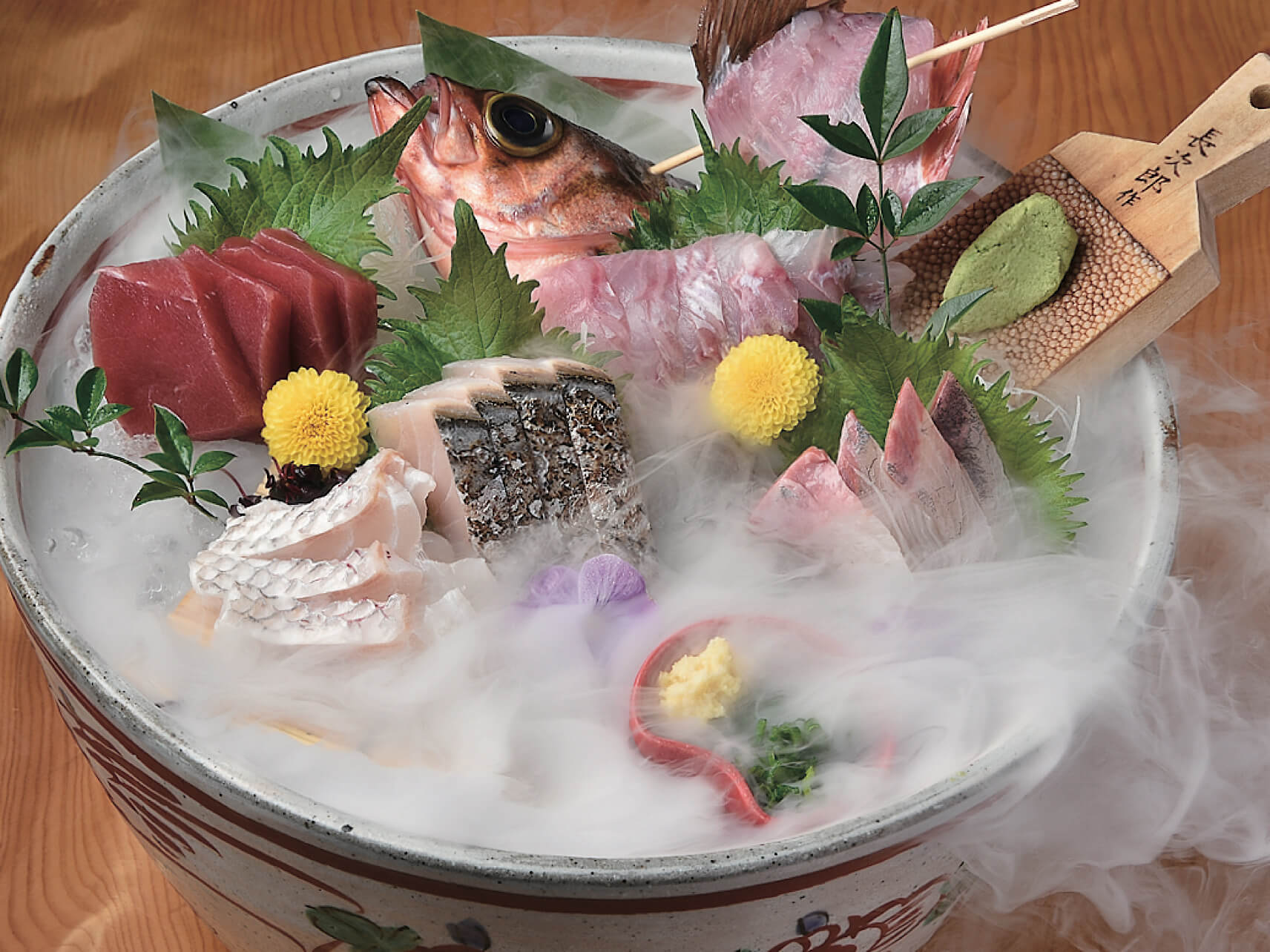 The Luxurious Dining of Japan
At high-end restaurants in Japan, customers are treated to an extremely personal dining experience and the incredible freshness, quality, and thought that goes into every aspect of the meal surprises many. This exquisite cuisine is followed by a costly bill, but is a worthwhile price to pay for a meal that transcends fine dining and adds an additional cultural experience into the mix.
Luxury omakase restaurants often have counter seats, similar to many sushi, tempura and kappo restaurants, which emphasise close interaction between customer and chef. Through this, the chef is able to talk with customers, observe their reactions, and improvise dishes and sake recommendations. To begin, chefs tend to create dishes based on that day's ingredients, but as the meal progresses, and they learn the preferences of customers, chefs will re-evaluate the menu to better suit their guests. This makes it a great meal for even those who are hesitant to allow their order to be out of their hands, and simple words like "oishii" (it's delicious!) goes a long way in assisting chefs to cater to your exact palate.
Here are a few things to note about omakase:
Omakase uses a wide range of ingredients, but may be catered to those with allergies. Please contact restaurants in advance to alert them of allergies.
It's best to ask before taking pictures, especially of the chef. If allowed, be sure to capture these memories (and tag us on Instagram @classic_resorts.jp to let us know what you thought)!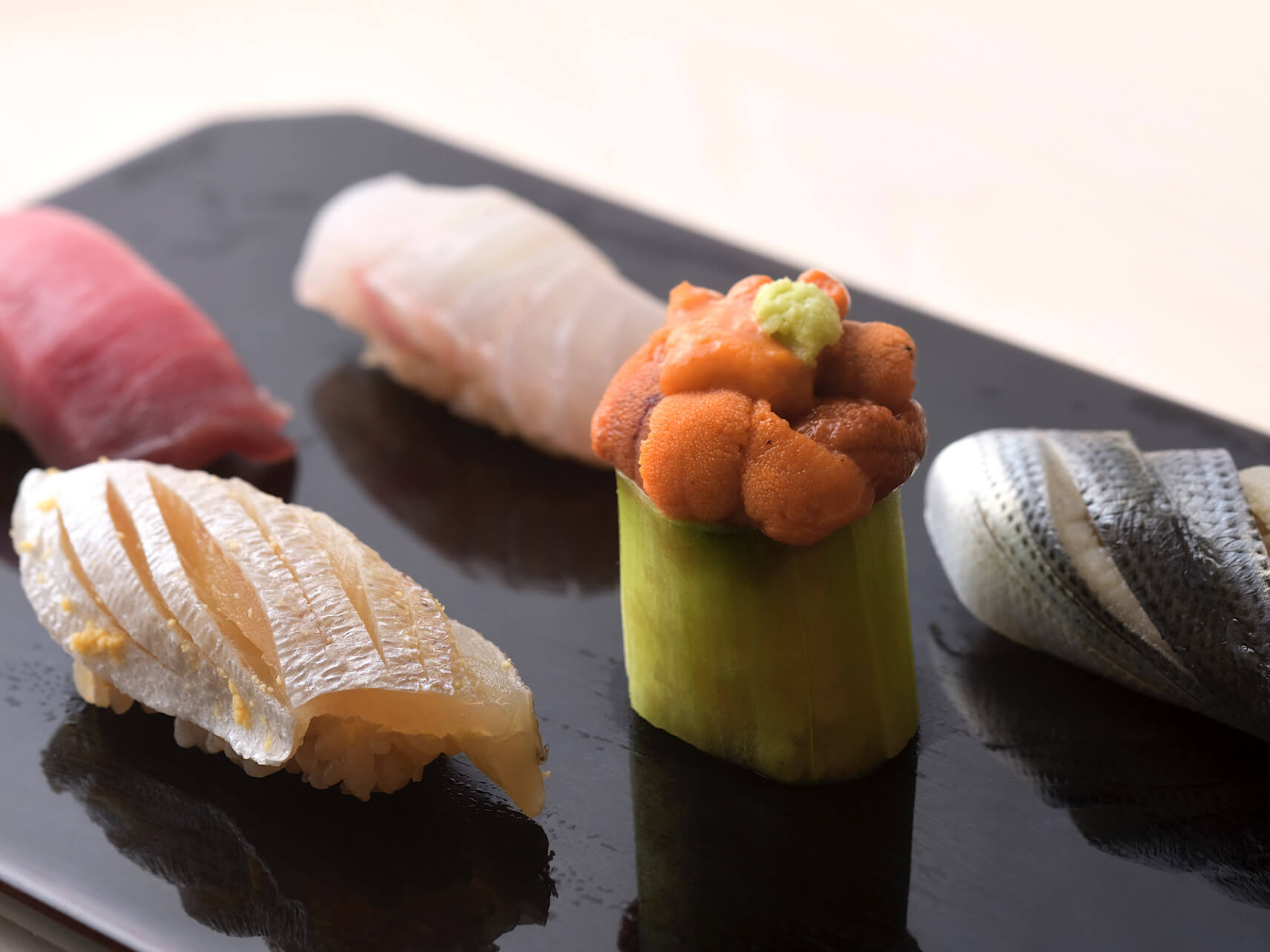 Japan's More Reasonable Dining Options
However, getting the most out of your meal doesn't have to mean breaking the bank. Restaurants like 'izakayas' are a type of Japanese drinking establishment that also offer great food and 'osusume' or recommended options at reasonable prices, and have even begun to spring up abroad. Menu items tend to include sashimi, yakitori, fried chicken or 'karaage', and other popular Japanese foods that are great shared as a table or enjoyed individually.
Osusume menus offered at places such as izakayas are comprised of best-selling items and are the perfect choice for visitors unfamiliar with Japan or the area they're staying in to try out the food that locals love. The charm of this style is that it's free from thought or worry. Alongside the relaxed atmosphere of the izakaya, travellers can rest easy knowing they're guaranteed to get the must-try local favourites.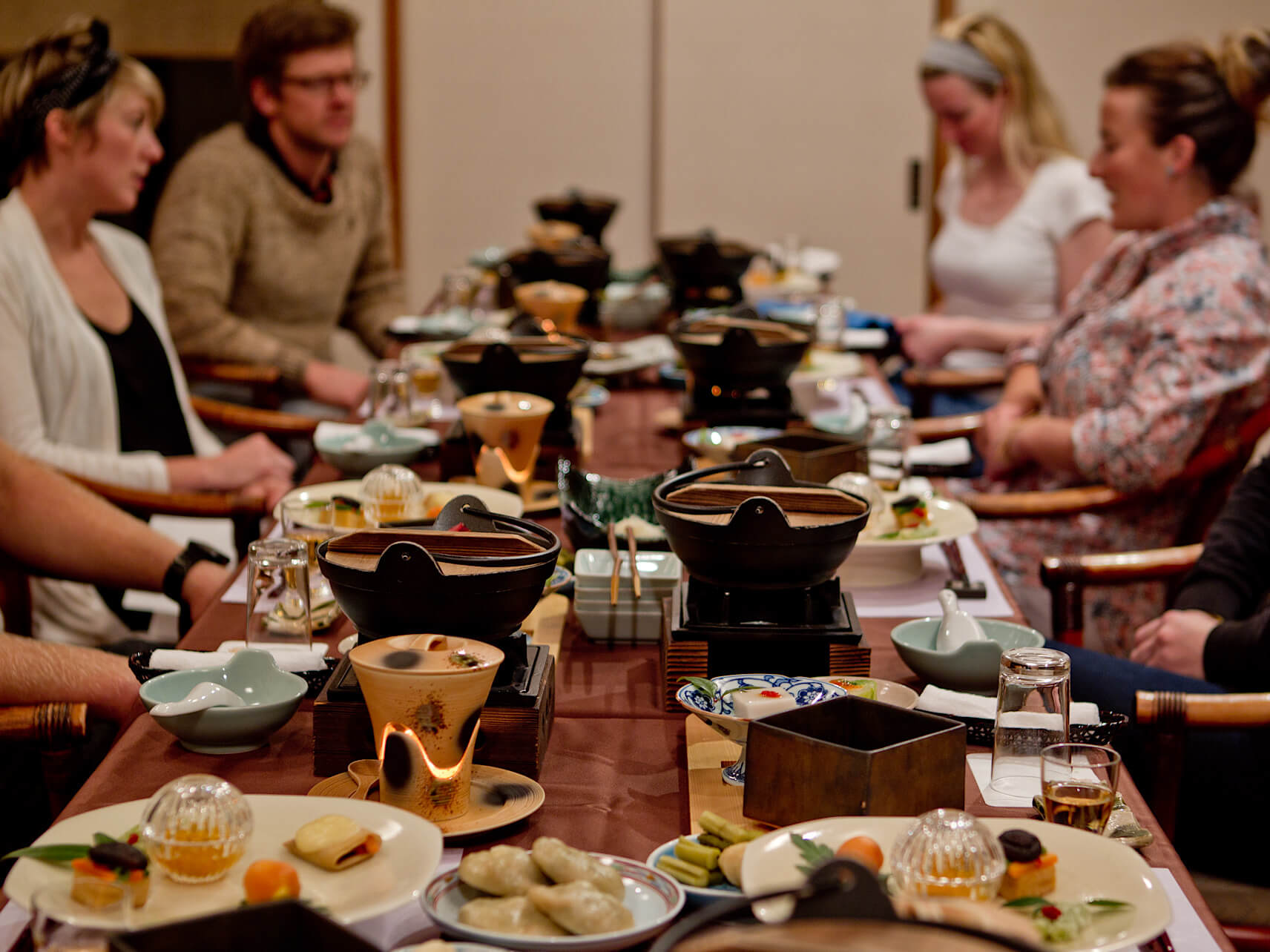 I'll Leave It To You!
Omakase, osusume, and other Japanese dining styles are truly experiences that everyone should try at least once. At omakase, guests can enjoy not only the food, but the beautiful preparation of ingredients and masterful knifework; the flow of cooking where not even a single move is wasted to create the delicate and perfectly balanced final product that comes about from this process. On the other hand, osusume allows for an easy-going lunch or dinner where visitors can trust their restaurant to recommend them great food. In a country with so much mouth-watering food and a range of interesting dining styles, sometimes you just need to say "I'll leave it to you!"