Thanks to East Japan Railway Company (JR East), planning your trip to Nagano or Niigata has never been easier!
The JR East Shinkansen is a convenient choice for getting from Tokyo to Nagano and Niigata Prefectures. Arriving in approximately 2 to 2.5 hours, make the most of your time with a luxurious ride on Japan's famous bullet train.
The inside of the bullet train and station follows strict rules to protect against Covid-19. Staff regularly disinfect and sanitise the train as well as wear face masks, so you can rest assured that you will have a safe trip.
The JR EAST PASS (Nagano, Niigata areas) is an extremely convenient and affordable option for foreign visitors travelling from Tokyo to access Nagano, Niigata, and surrounding areas in the Kanto Region. This pass allows you to ride JR East trains and bullet trains for 5 consecutive days, making it easily possible to enjoy the snow activities and sightseeing of Hakuba Valley, Nozawa Onsen, Shiga Kogen, and Myoko. Please use it to maximise your winter fun in Japan!
To make this even better, these ski resorts are also within close proximity to other major cities in Japan! This makes it not only the most convenient way to ski Japan's best powder, but also to travel to or from the top sightseeing spots outside of Tokyo. Just look at how close these cities are:
| | |
| --- | --- |
| Osaka to Nagano Station | approx. 4.5 hours |
| Nagoya to Nagano Station | approx. 3 hours |
| Kyoto to Nagano Station | approx. 4 hours |
| Kanazawa to Nagano Station | approx. 1 to 1.5 hours |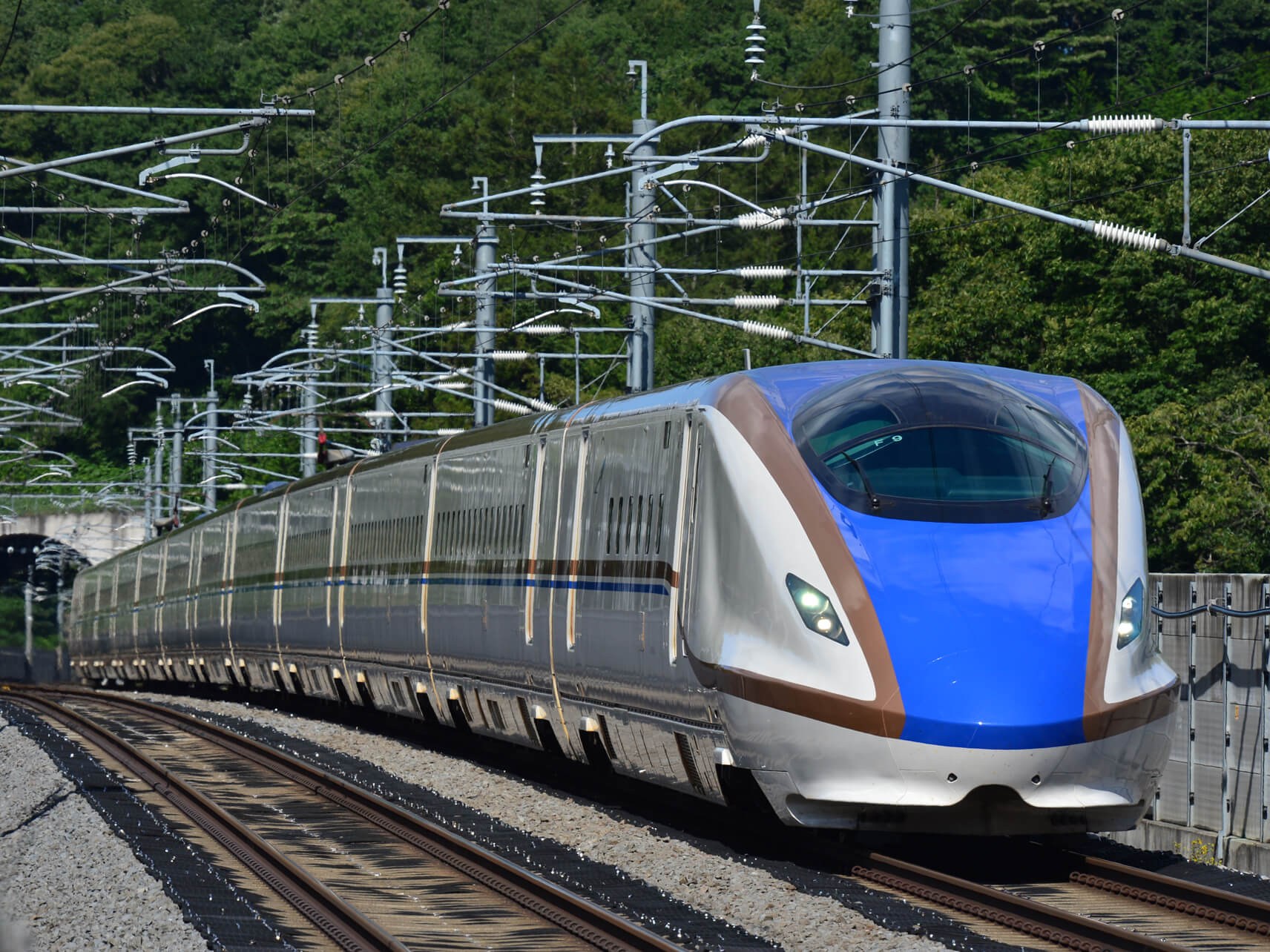 MIDORI
When you arrive, be sure to stop by MIDORI, the building directly connected to Nagano Station. They offer a wide range of specialty products from all over Nagano Prefecture, including soba noodles, oyaki, chestnut sweets, pickles, and sake. Please enjoy the flavours of Nagano and pick up some great souvenirs here while you're at it!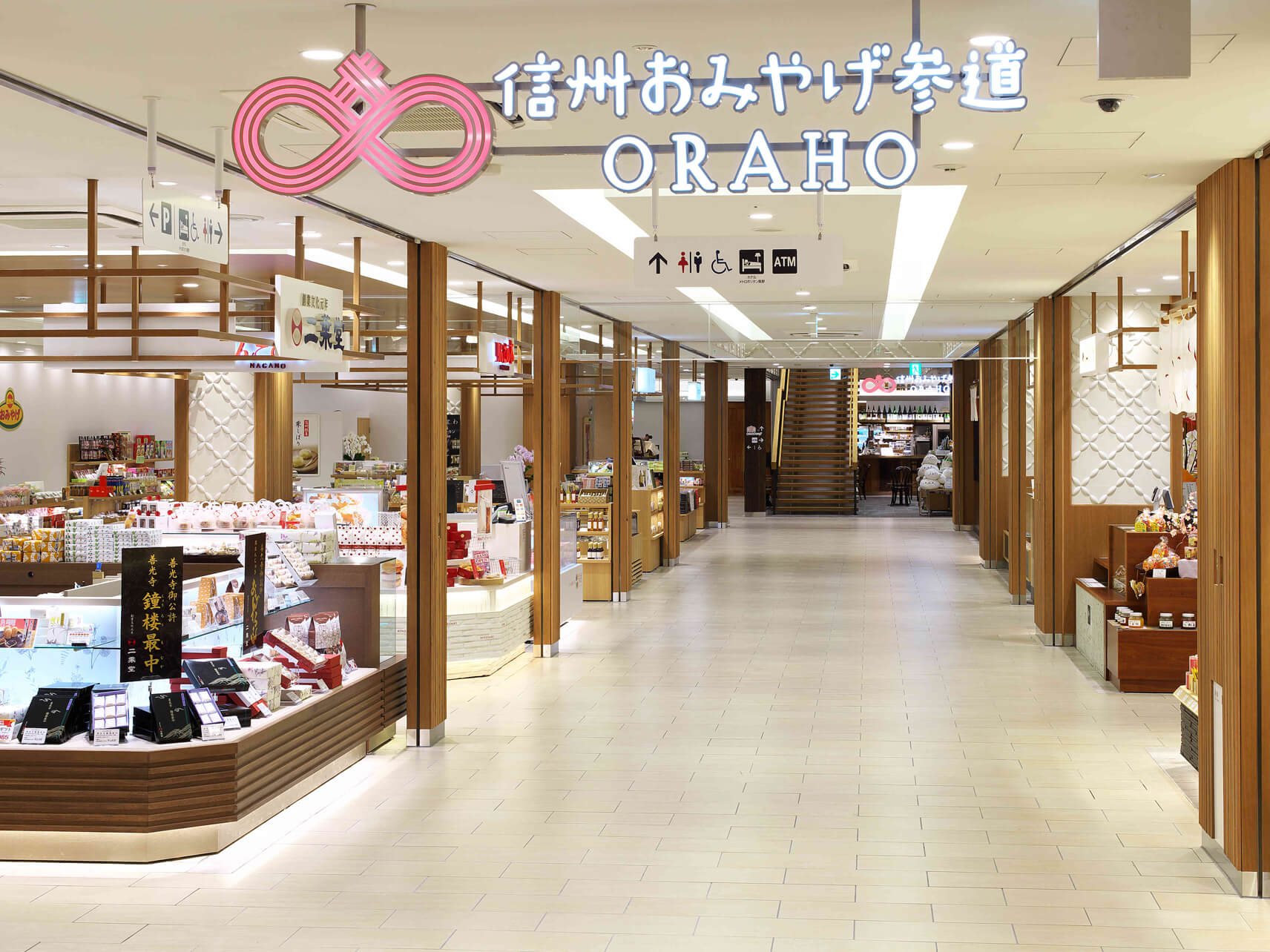 JR EAST PASS (Nagano, Niigata areas)
5-Day Pass Price
| | |
| --- | --- |
| Adults | 27,000 yen |
| Children | 13,500 yen |
For details on purchasing this JR EAST PASS and conditions
JR EAST PASS